Messi Ordinals Fractional Painting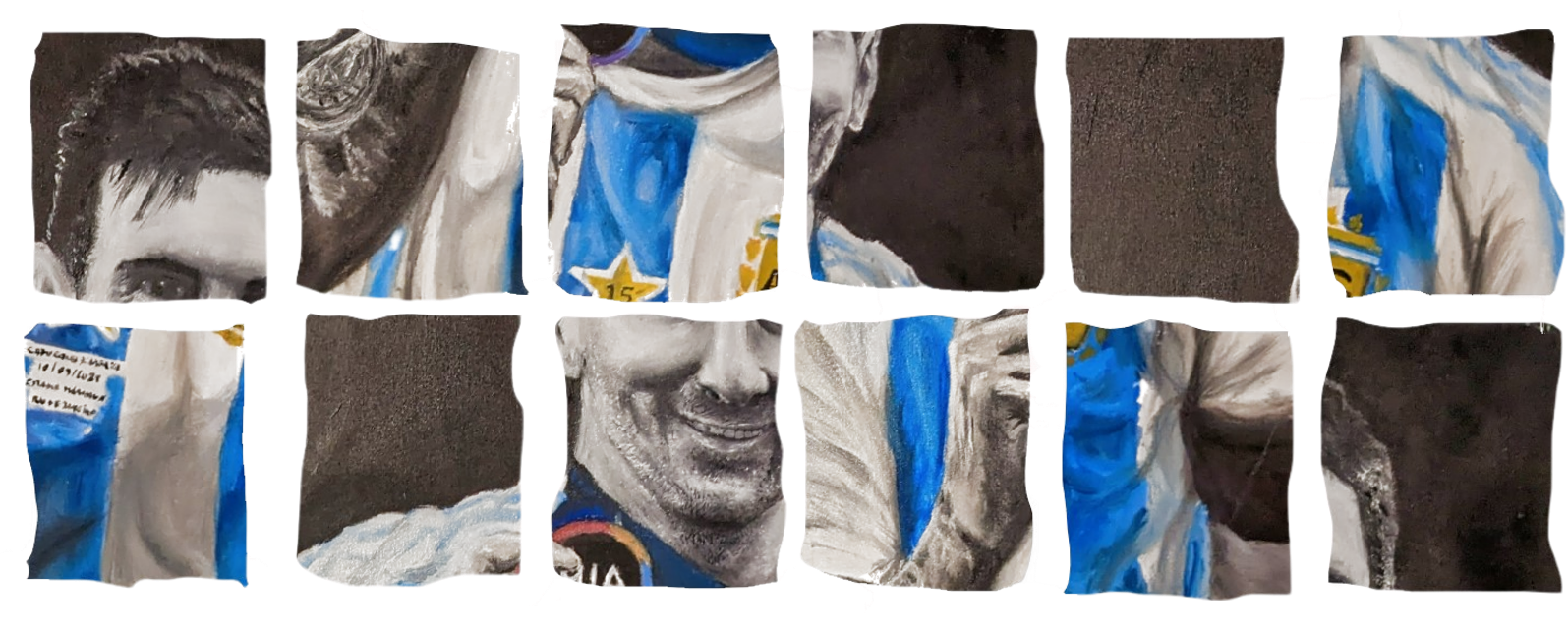 A painting portraying Lionel Messi was commissioned by the Curator Collective from Argentine up-and-coming artist Montserrat Montegut in 2021. The painting (oil on canvas) was finished in 2022 and acquired by the Curator Collective. An anonymous artist then prepared artistic variations of the image, twelve of which were selected and immortalized as digital artifacts on the Bitcoin blockchain.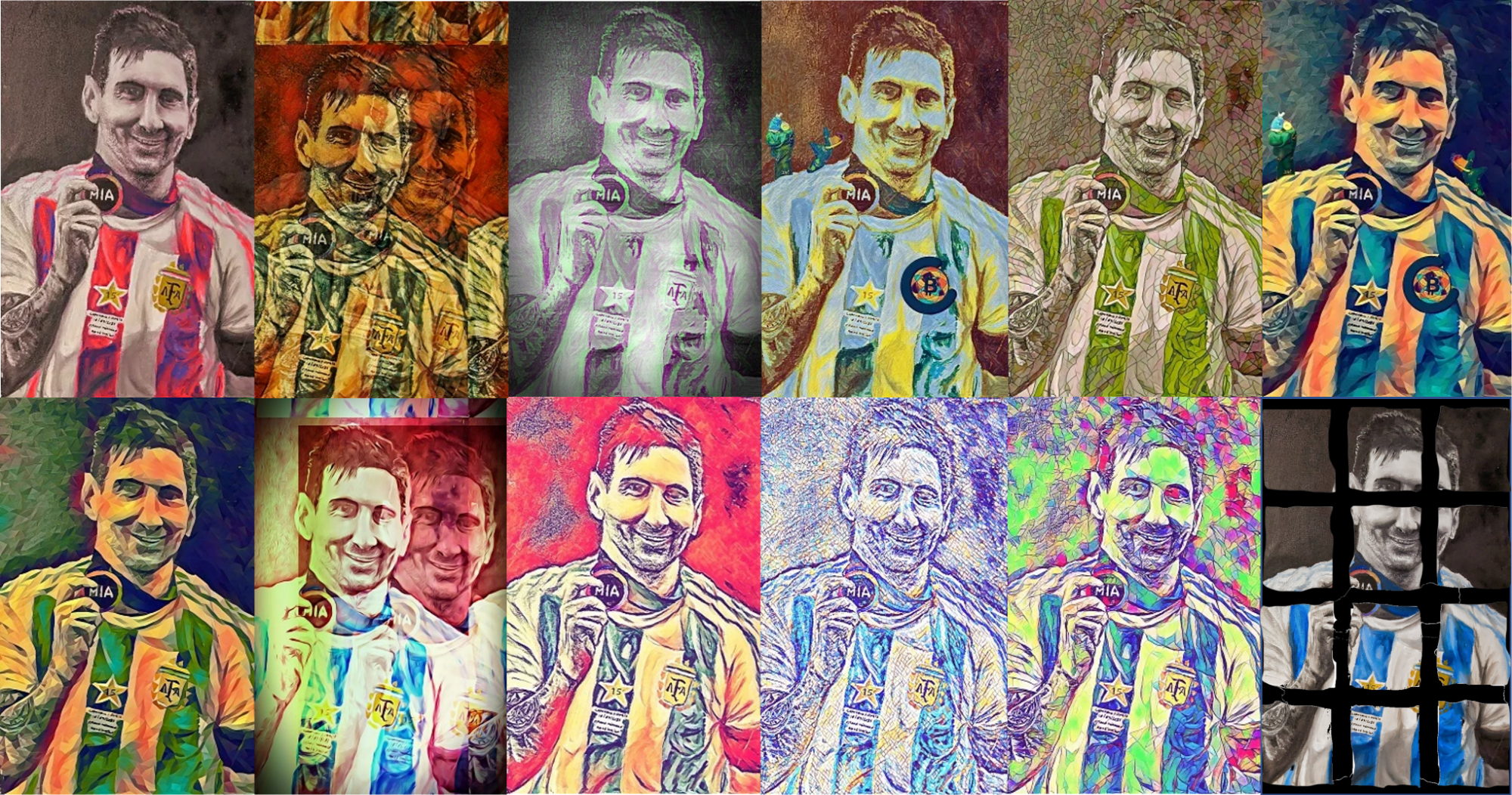 ---
Painting destroyed
These 12 artifacts (also known as ordinal inscriptions), will be auctioned in different ways. The first person to acquire each of these pieces will also receive a physical fraction of the painting. Yes, the painting will be cut into 12 pieces, which will be shipped to the first owners of the inscriptions. Shipping will be free within the USA and at buyers expense if shipped abroad. The physical piece will be assigned to each ordinal randomly.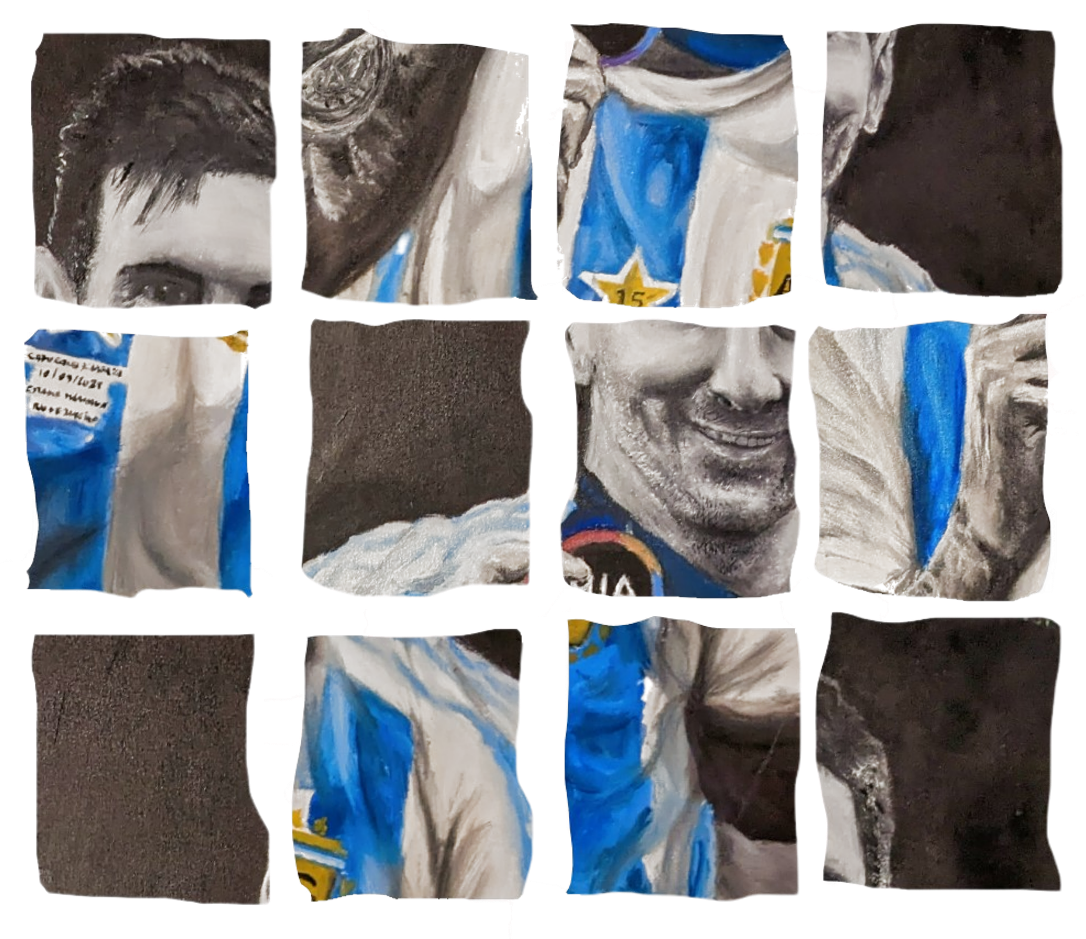 ---
Acquire ["Digital Artifact"+"Painting Fraction"]
Currently, there are three pieces available out of the 12. One is running as a Dutch auction in BTC, gradually reducing the price until this piece sells. Two more are running as NeoSwap smart auctions, in STX.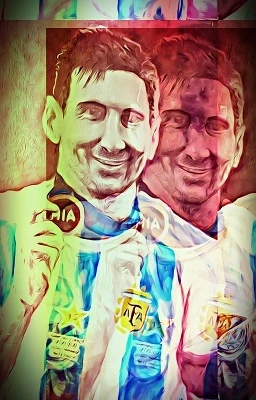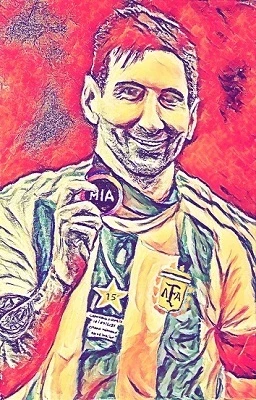 ---
Do not forget to check out the original artist Montserrat Montegut, and do not hesitate to contact the Curator collective on Discord or Twitter if you have any questions.
Powered by