Wetlab: project incubator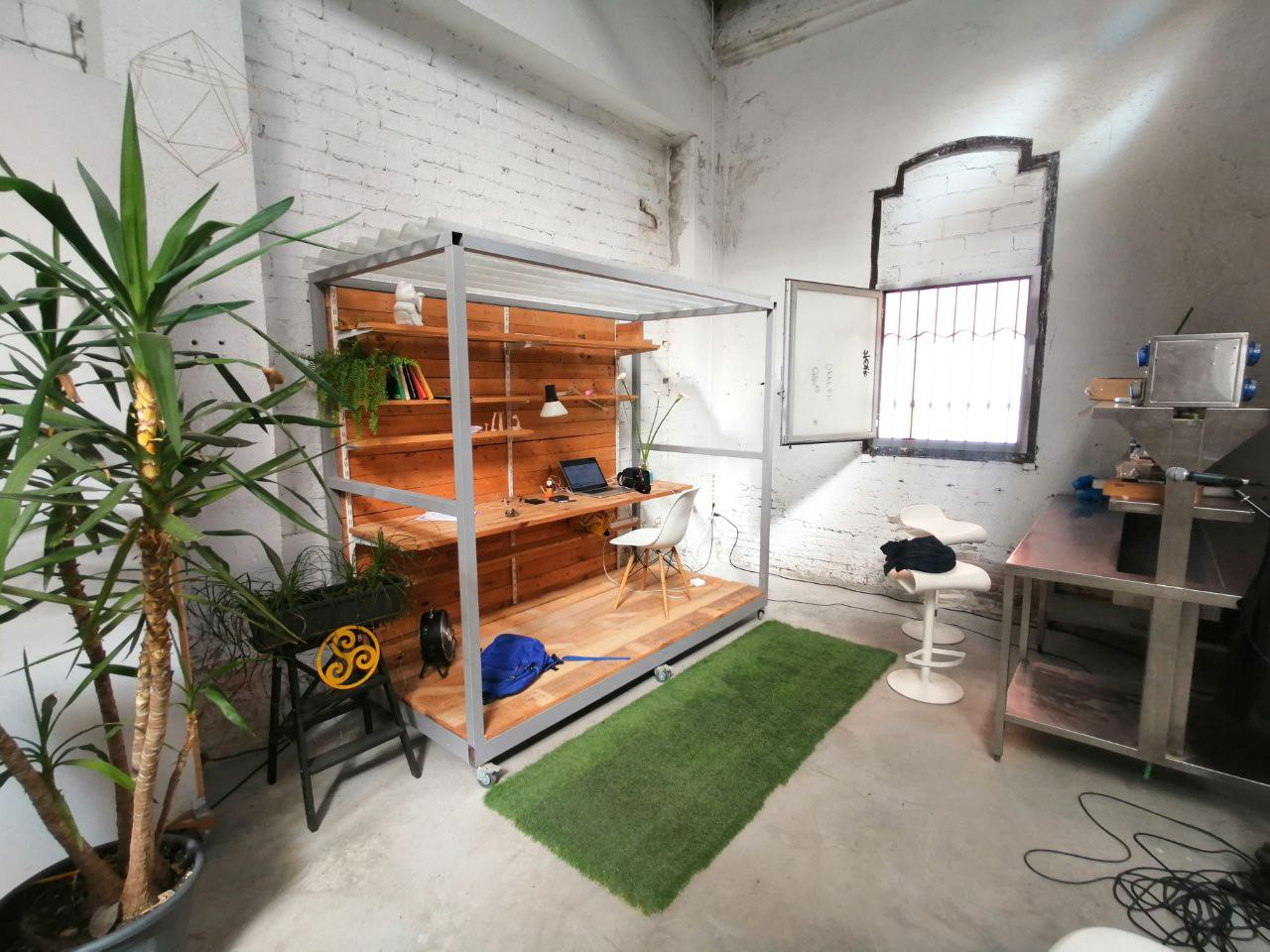 We have built an incubation space so that during the development of the project we can use at the same time, organic materials, water and technology.
Lorenzo Patuzzo has conceived the design of the LAB and has been built with the collaboration of Guilhem Senges, a multidisciplinary artist and artisan and with the intervention of Marcos Roccero.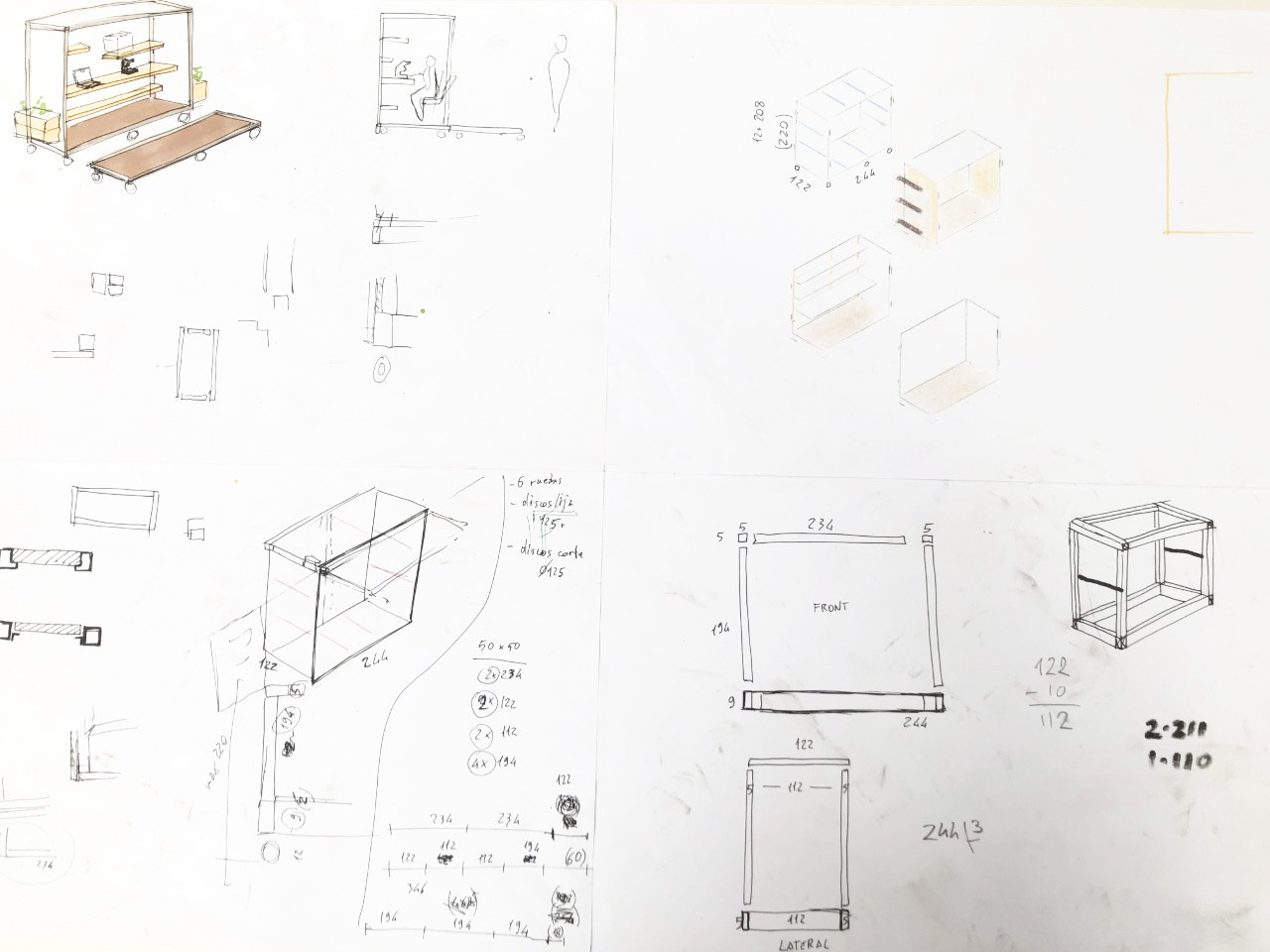 The Wetlab is made out of two parts.
The first part, built in iron and wood, is reusable and combinable with other modules and extentions and it has exact measures that facilitate the construction, reuse and reduce production costs. In addition, the wheels have been added to the module to be easily relocated.
This first part has been coupled with an old BurgerKing kitchen that allows us to experiment with different medium, techniques and materials.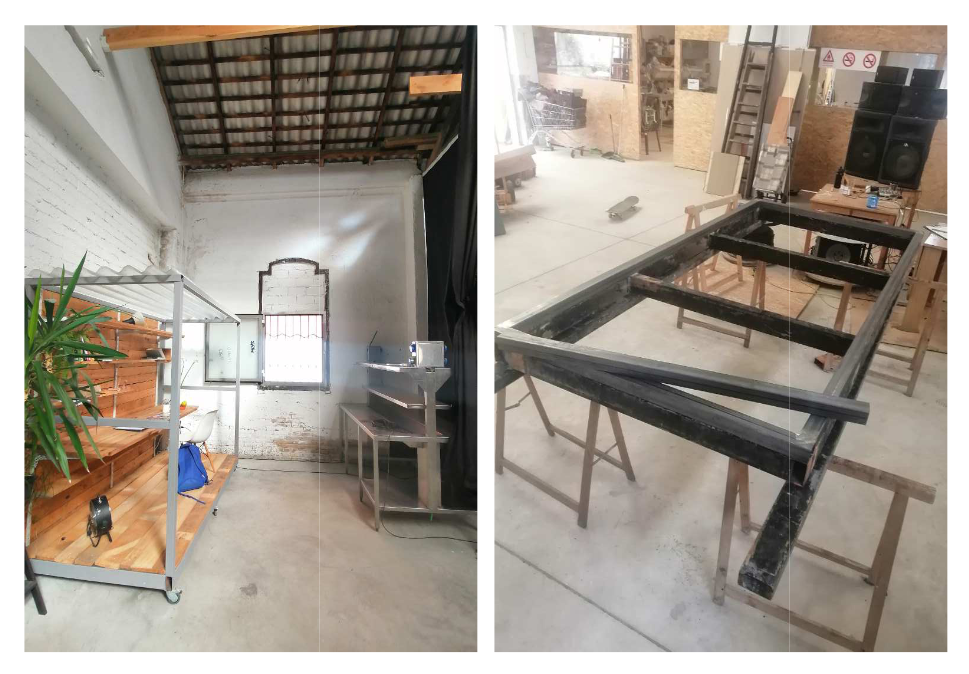 Watch the Wetlab creating process video on youtube ➡️
---
More info:
www.instagram.com/lorenzopatuzzo
Powered by