Hello World!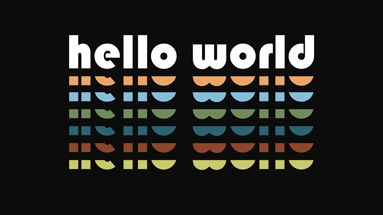 Welcome to geo_llum_project, this blog will follow the creation process of GEO-LLUM, a multidisciplinary urban art + science project that involves bacterias, soil, electricity, plants, bio-materials and last but not least, humans.
The aim of the artwork is to reimagine the role of lighting in public green urban spaces with a symbiotic relationship between the artificial and the natural world, focusing on a deeper understanding of the fundamental importance of nature as collaborator in the city.
"To develop a complete mind: Study the science of art; Study the art of science. Learn how to see. Realize that everything connects to everything else." ―Leonardo da Vinci
Geo-Llum has a comprehensive research approach to different fields of interests, involving different teams of experts that will collaborate together in order to achieve and implement the artwork.
The project is hosted by CCCB (Centro de Cultura Contemporanea de Barcelona), Sonar, UPC (Universidad Politecnica de Cataluña) thanks to S+T+ARTS Residencies.

Powered by