Welcome to the next phase of the Four Seasons NFT project!
Some of you, particularly members of Grace Hye's Discord, might already be familiar with this project and we're now asking for your help because we want to spread the word to the world and reach out to as many people as possible. 
Four Seasons is a collaborative NFT project between Grace Hye, visual artist in real life and working with digital art since the beginning of NFTs on Stacks, and Manuel Gimferrer, a talented classical musician also known as MirloMusic in the Web3 world.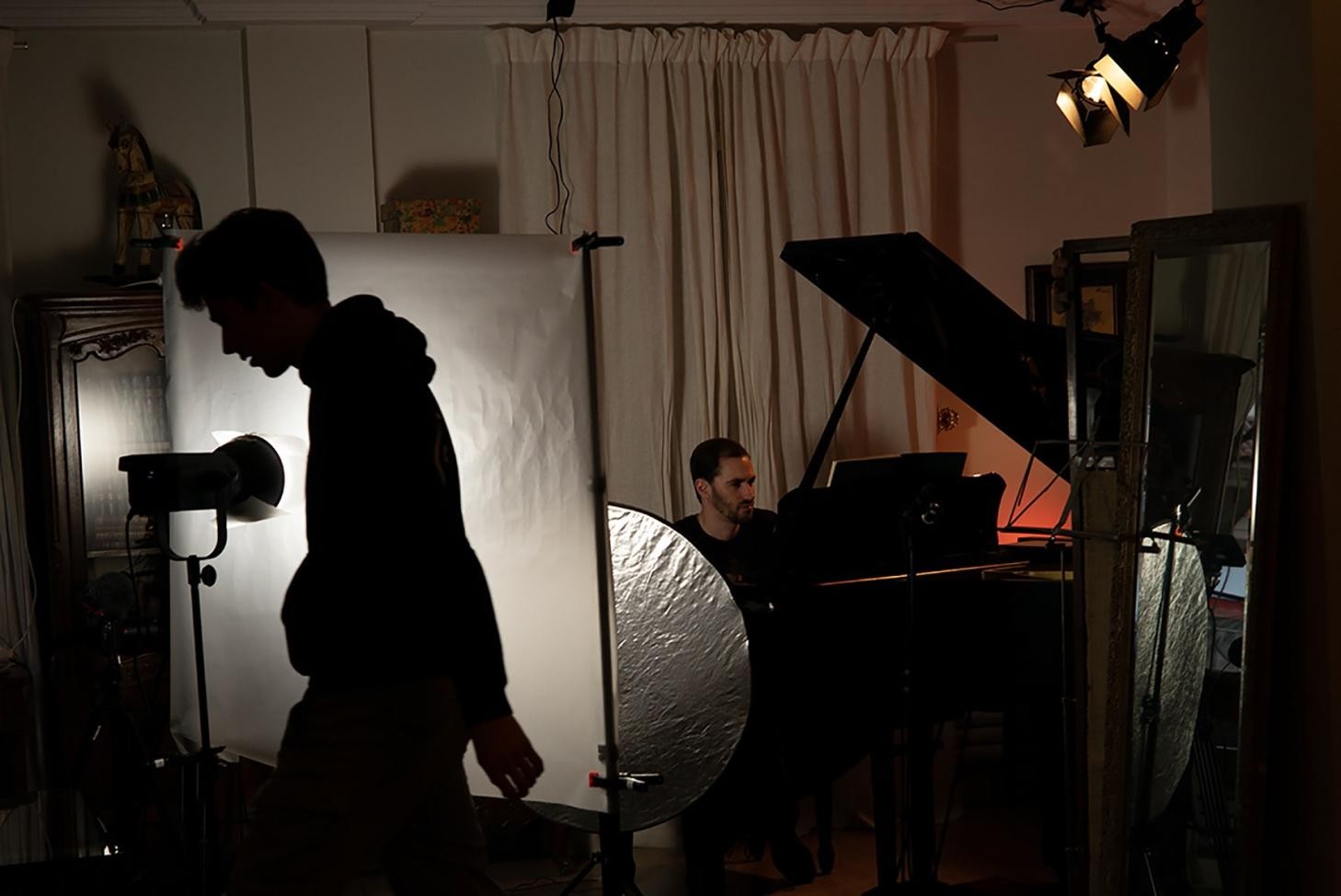 ---
The project began as a celebration of music for the seasons from great past composers but, after several discussions between these two great artists, it slowly started to evolve and took the shape of a collaborative NFT project . This is a very complex and ambitious project, striving to achieve excellence in the merge of musical and visual arts; both artists have been extremely dedicated to this project, which has already been brewing for a long time.
Now that the Four Seasons art work is almost completed, we want to focus on growing our community and increase awareness of the project. The quality of the music and visuals created for this project is amazing, the huge effort of these two artists deserve the best NFT minting experience ever. We'll be rolling out the NFT pieces during a whole year, starting with the Autumn Season, and during the whole process we'll be bringing in real life surprises for all of our collectors. We'll throw private concerts, exclusive exhibitions, artist collaborations and some digital spaces. Your Four Seasons NFT will not only be a beautiful digital collectible but also your gateway to this amazing art community that we'll grow together.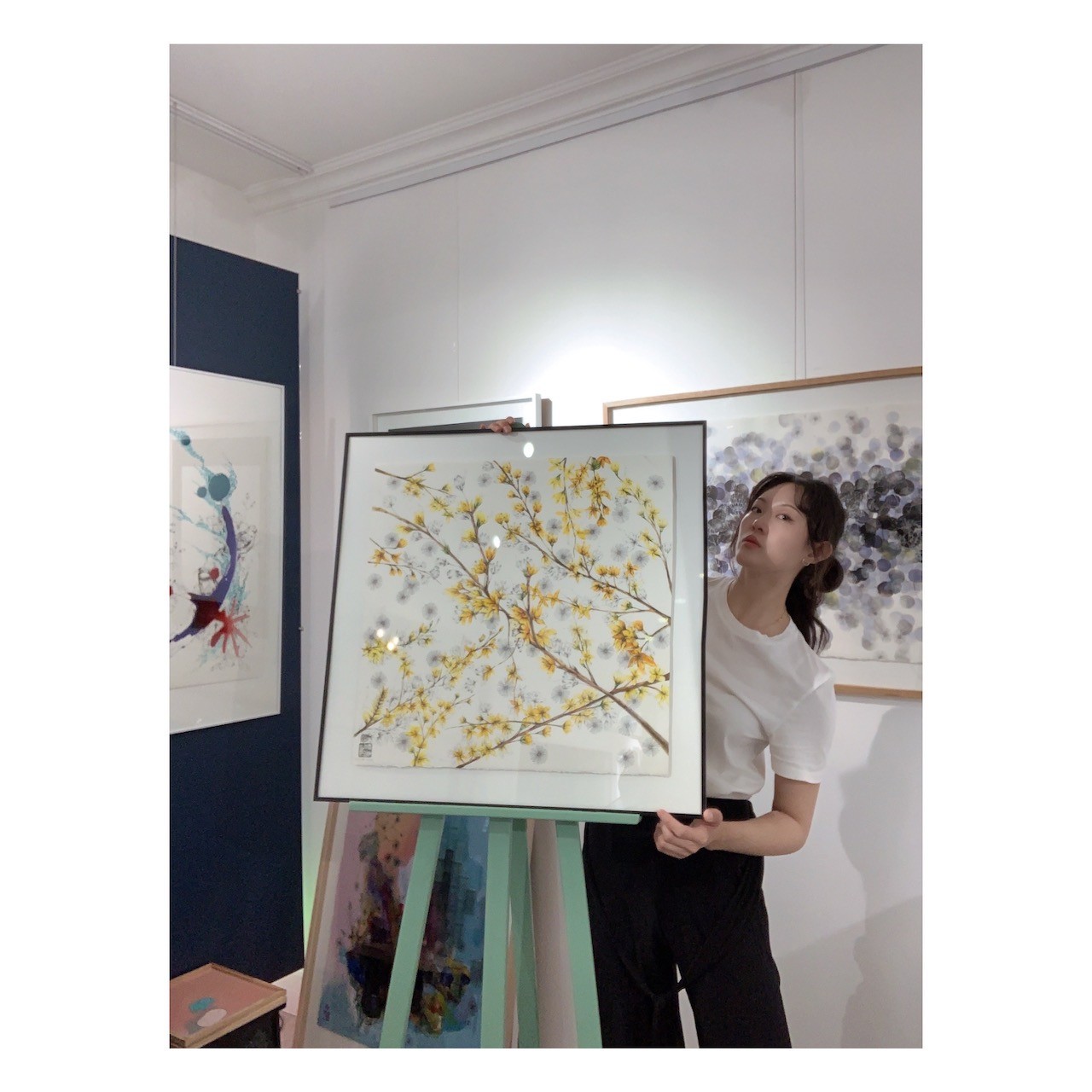 ---
We know that it won't be easy, it will require an enormous amount of effort but we love what we do and we believe in Bitcoin and Stacks. NFTs are here to stay and change the world, we want to take our chances and be part of this change and at least try to make your day a little bit more beautiful.
Of course we'll collaborate with Gamma for the launch of the project and we hope that you'll be able to purchase your Four Seasons Stacks NFTs using Stacks or even Bitcoin if that option is available at minting. 
If you want to be part of this journey and know more about the details of the project the best thing you can do now is joining in our Twitter or Discord servers - Grace Hye & Mirlo Music ! Please keep tuned for more information, we'll soon publish some Sigle articles explaining our sources of inspiration for each of the Four Seasons. We'll be working hard to bring the project out as soon as possible!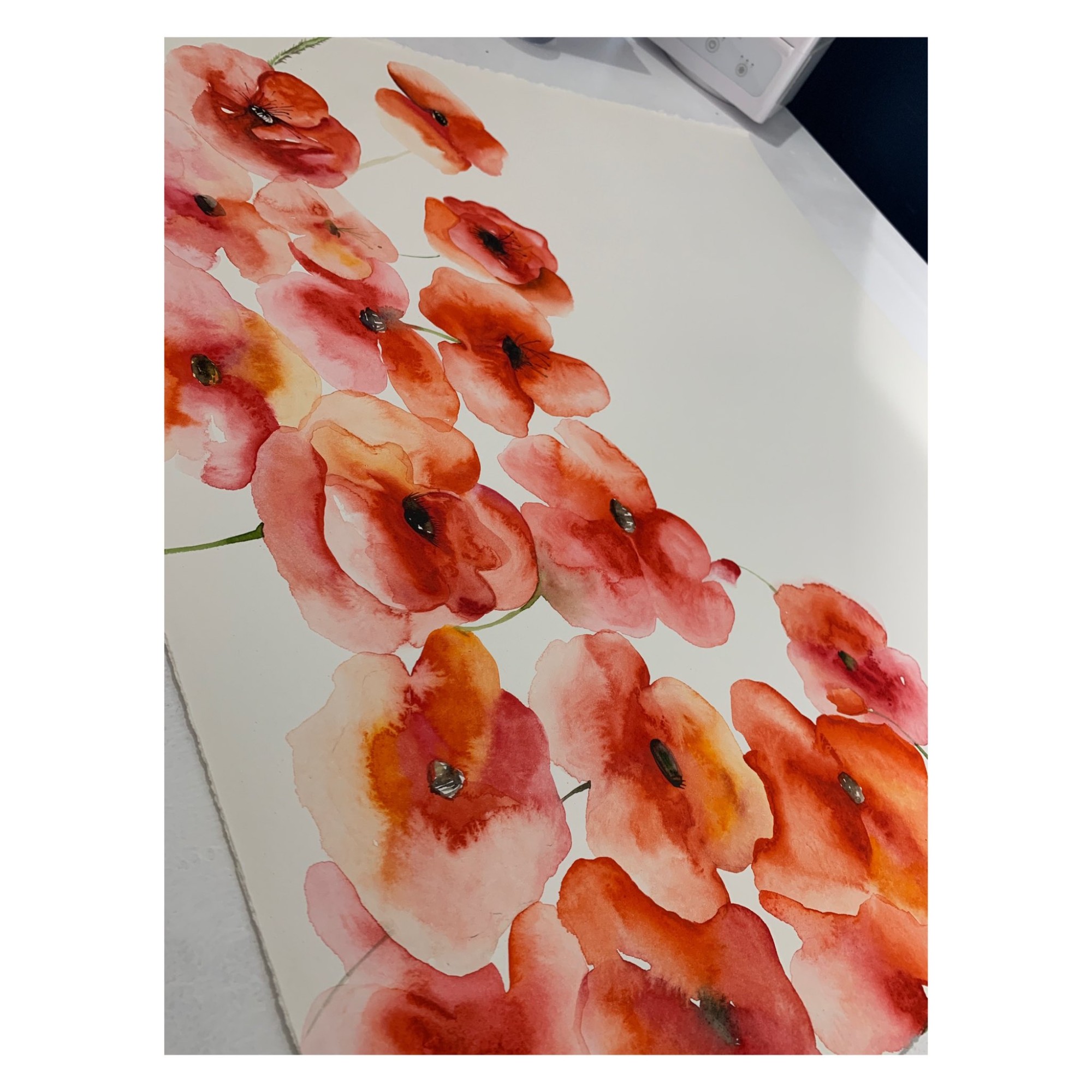 Grace Hye
Your gateway to the innerverse