[This is a translation of the original newsletter in Spanish.]
As we told you last week, these days we are going to put on sale our first collection of digital trading cards "365 Mirlos for Artists" in NFT technology. But, what are our NFTs like? Right here I tell you how we created them.
How are our MIRLOS designed?
Each collectible represents the start of a specific day of Mirlo. Although the daily routines are similar, no two days are the same. For this reason, there is no Mirlo the same as another, just as there are no two identical moments in life.
BACKGROUNDS with humor
To begin with, we have chosen 15 Conqueror laid paper backgrounds for our collectible MIRLOS, as we would like to remind that Mirlo was originally drawn on paper. Each of the 15 colors has been chosen because it puts Mirlo in a special mood.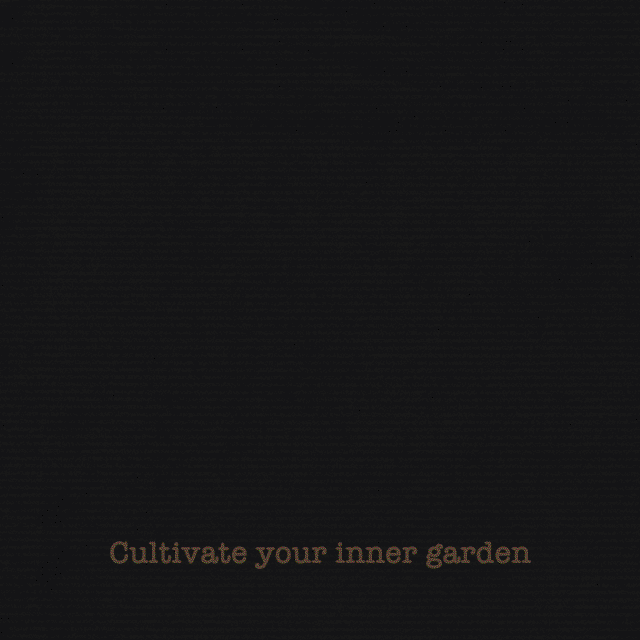 MOTTOS to inspire
For this first collection, Mirlo has chosen 4 mottos.
"Cultivate your inner garden" is just Mirlo's first motto. It is inherited from his grandfather, the first Mirlo in the saga. From his grandfather, Mirlo heard many other quotes. Therefore, he has insisted on bringing them to these collectibles because they are full of wisdom that he would like to share with you.
Furthermore, most mottos refer to the Arts, such as:
"Observe the light, consider the beauty", "The world needs more Bach", and "Writing is the painting of voice".
ATREZZO for an Artist's studio
Mirlo loves the Arts, which is why we've brought the essential tools of professional artists to our digital trading cards.
The Artist's easel with its canvas: in this first year of Mirlo, we find him in a painter's studio in front of the easel, where he observes the blank canvas, which is as fearsome as it is attractive for the creator. We have also a collection of masterpieces left by painters like Vermeer, Van Gogh, Magritte and Dalí.
The music stand with its sheet music: as this is Mirlo's first collection, he has decided to pay homage to the father of Western music, JS Bach, reviewing his essential works for keyboard, which rest on the music stand: each one is in a different color and bears the composer's anagram: The Well-Tempered Clavier (blue), Inventions and Sinfonias (brown), Partitas (honey), French Suites (green) and the Goldberg Variations (open score).
The books and the computer: these are the essential tools of the writer.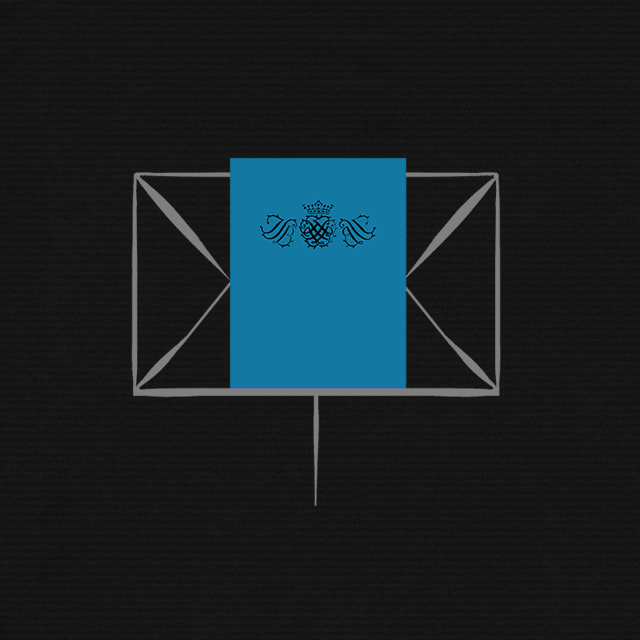 DRESSING ROOM
Mirlo has two essential garments: the beret and the headphones.
Mirlo likes to wear his beret like Don Pío Baroja, a Spanish writer who was introduced to him by his grandfather. But unlike Baroja (who always wore black berets), Mirlo has different berets of various colors, and he chooses which one to wear according to the occasion or his mood.
His headphones are also colored, and he uses them to listen to music. With each color of headphones, Mirlo listens to a different style of music: opera, classical, jazz and even funk...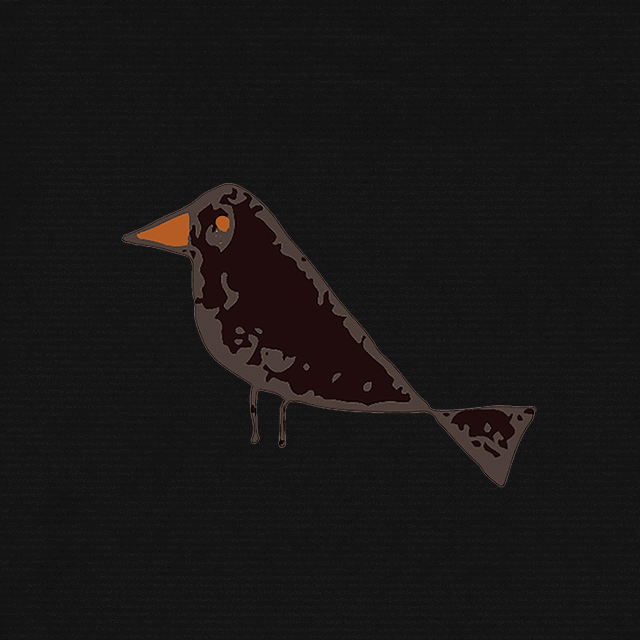 Mirlo NFTs look forwards towards the future with hope
With the new editions of Mirlo Music and our NFTs we are going to enter that web3, in that Internet of Value*, in which the new generation is going to grow.
Although it is a bit difficult for us adults to adopt these novelties, this technology will open a better digital world for our children than the current one, as they will be able to recover a sense of privacy and freedom of choice. Precisely for this reason, if we embrace this opportunity, we will be able to transmit our legacy of artistic and musical experiences, and help them develop their sensitivity, their personality, their critical spirit, and their creativity.
You can follow our proposals through this newsletter, if it is more convenient for you, and you can also participate in our Discord server. In any case, we would love to know your opinion on all this. So you can write or comment right here.
Georgina and Mirlo
* If you want to find out more about this new digital age, here you have a link to the newsletter called "Towards the Internet of Value", which has many articles and a podcast all about this exciting topic.