[original podcast in Spanish here]
When Art and Technology converge...

This week comes with some very special moments in my particular journey towards the Internet of Value. Today what I bring here are my news, with a personal reflection, hoping this can be useful for anyone to make up its own.
An Artists collaboration on the Internet of Value
First of all, as an advisor in digital transformation for Mirlo Music, it is very exciting to me to announce a collaboration. This is the preparation of an NFTs collection with a composition created in our studio inspired by an art piece by Gonzalo Borges, an awarded painter, some of whose works are coming to the web3 thanks to curatorbtc.
Curatorbtc is a project that is a project that looks to build bridges between the physical and the digital art worlds, minting and selling NFTs backed by physical art.  I hope I can soon bring to this podcast the creator of such an amazing initiative,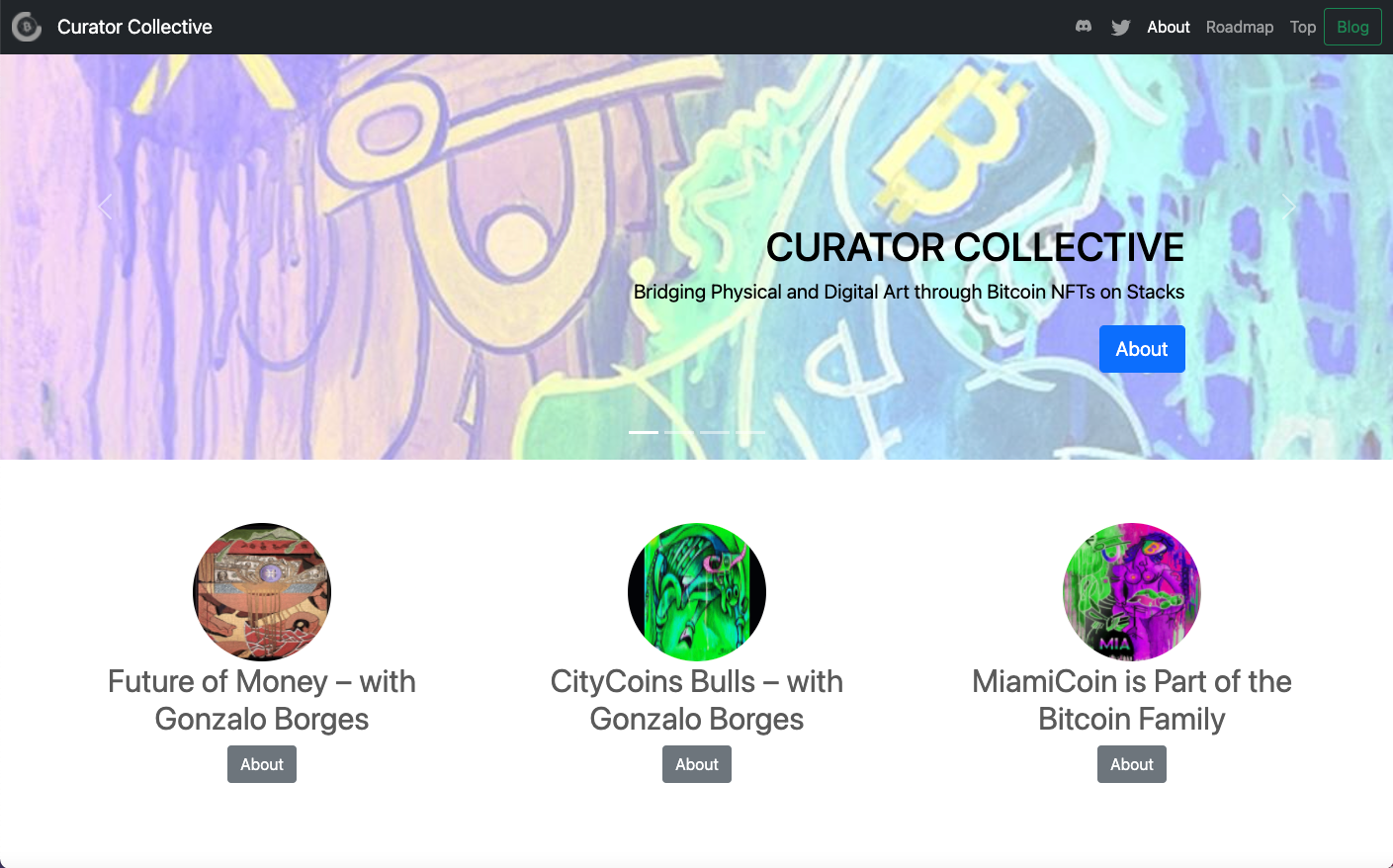 Four our collaboration, an original composition for piano of about 3 minutes was commissioned to put in music an original drawing created at the beginning of the Irak war. It is a reflection about the war, and the anxiety of those who feel the horror and pain form the distance. Gonzalo Borges does not forget about his colours which are his life and the way for his artistic expression, but this time he brings the poignant news and reflections that 'bombard' us form everywhere and suffocate us. The composition, on its side, sets that persistent background of death, that follows us wherever we go restlessly, while life tries to find its way around us with light and color… 
Combining these two works, a series of NFTs will be generated, and part of the proceeds will go be donated for refugee relief.  
The collaboration agreement will be possible via the sale of the artists original materials with a use license. On one side, curatorbtc will get a license to adapt the music parts for the design of the NFTs; on another side, Mirlo Music will get a license for public display to project on large screen Gonzalo Borges' art  piece in public concerts. These use-licenses of art works minted as NFTs will be provided via Smartists. 
Let's go to Miami! 

This pioneer project hopefully will just be the first, and we also wish it inspires other creators in the art world to discover new ways for collaboration and online business on the web3.
And, as April 5 and 6, the Stacks community is celebrating their great event "Bitcoin Unleashed" in Miami, curatorbtc will make the a first introduction of our project, as a hint of what we hope to launch in may.

Introducing Smartists at the Karajan Music Tech Conference
The week does not end there though, because on April 8, I have the great honor to participate in an annual conference about music and technology that I have been following in the past years, the Karajan Music Tech Conference.  This is a unique event for exceptional artists and entrepreneurs in the world of classical music and more who bring extraordinary projects and initiatives. This is the reason why it is a great opportunity for us at Smartists to share the information about the service we are developing for artists who want to self-manage their intellectual property on the web3.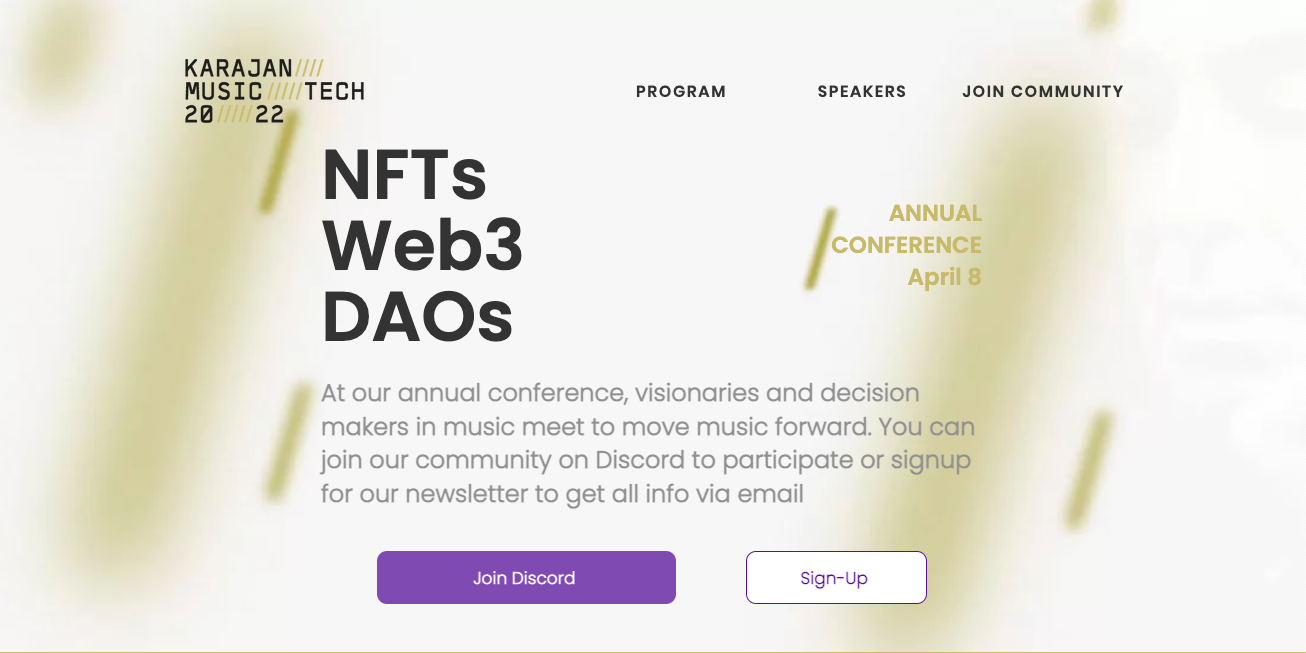 Follow the links if you want to know more about these amazing companions in our journey towards the Internet of Value.
¡Have a happy week ahead!