Pay attention to the science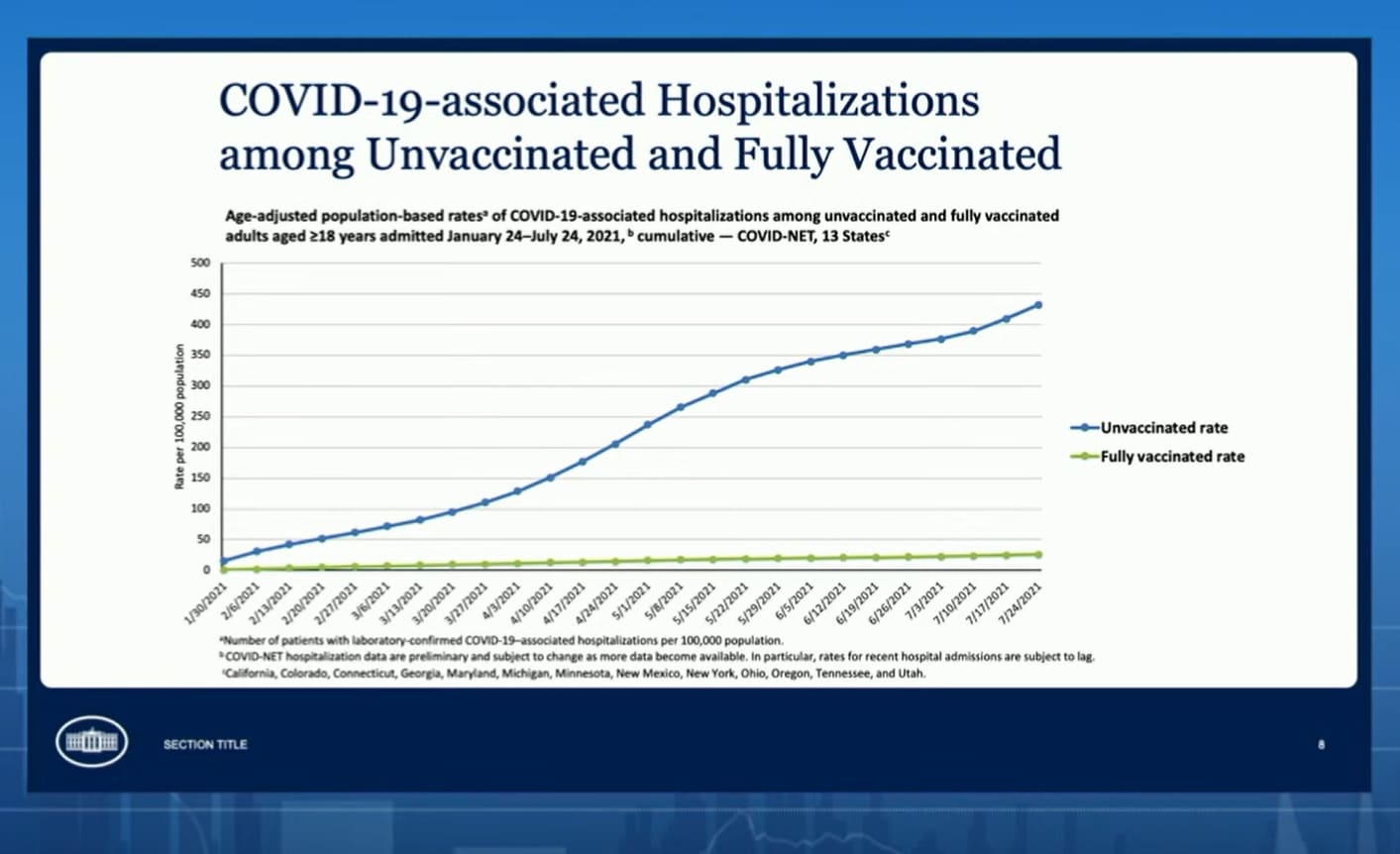 Yesterday the CDC released a study entitled:
SARS-CoV-2 Infections and Hospitalizations Among Persons Aged ≥16 Years, by Vaccination Status
The study finds that unvaccinated individuals are 29 times more likely to be hospitalized than vaccinted individuals and that unvaccinated people were nearly 5 times more likely to be infected with Covid than people who got the vaccine.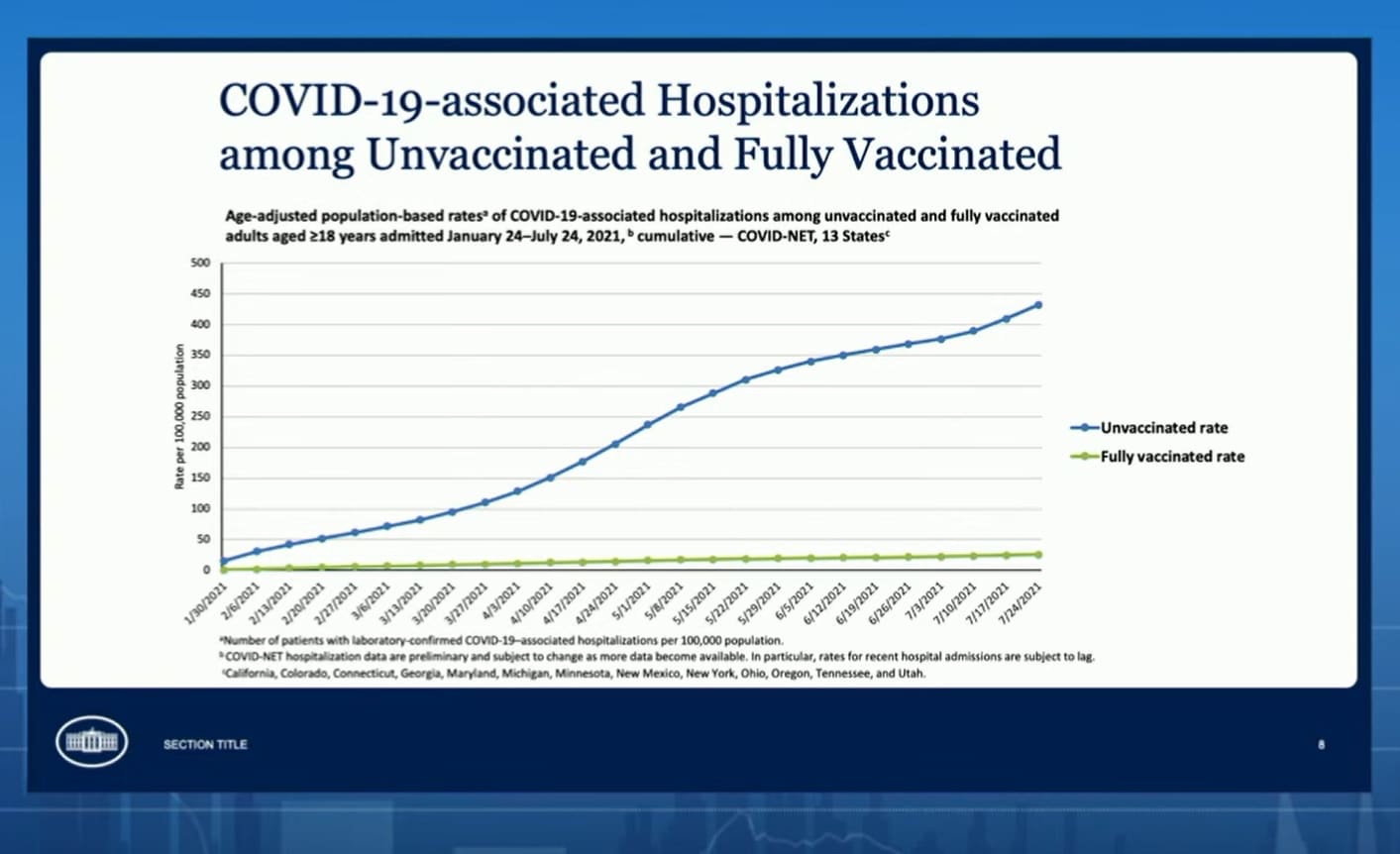 With more than 5 BILLION vaccine doses now administered we now know for sure, not receiving the vaccine puts an individual at great risk of severe disease resulting in hospitalization.
All adults in South Africa are now eligible to receive the vaccine. If you haven't yet registered to receive yours please do so and then present at a nearby vaccination site to receive yours.
Powered by