Traveling to countries that allow vaccinated South Africans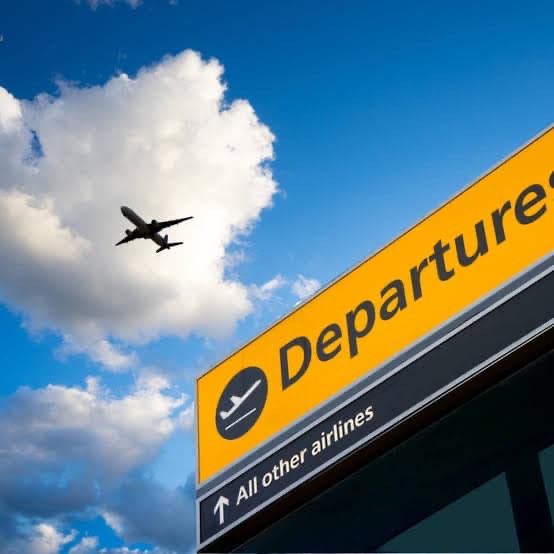 There have been several questions about traveling to other countries with the paper vaccination cards and whether this will be acceptable at the country of destination.
Here is what you need to do. Ask the country's embassy in question. They all have systems in place in order to get the information you need.
This information can also be found online.
For example if you are intending to travel to the Netherlands here is the process. This is the process when wanting to enter France.
Each country will have its own process and it is prudent to find out way in advance of your travel date what the exact requirements are as far as vaccination certificates are concerned and how to obtain a digital one if that is a requirement.
We hope South Africa launches their digital certificate soon, but in the meantime do reach out to your destination country's embassy and ask what is acceptable.
I recommend extreme caution in handing over identify information to a 3rd party non-government entity with a medical aid being an exception. There is no telling what happens to your data even if there are assurances this will be kept safe. Please check out any 3rd party "certificate" provider. Who are they? Where are they based? Who owns the organization? What is their background etc.
Powered by