Future Skills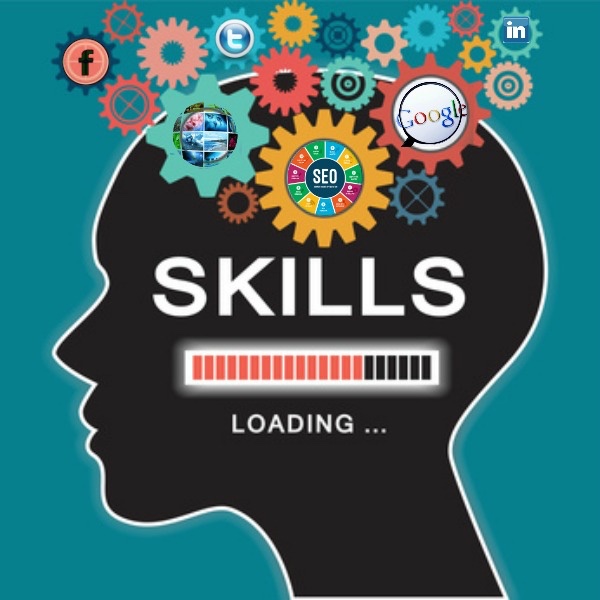 Last year I shared this update over on LinkedIn outlining 4 critical skills leadership teams should acquire for their businesses.
In the current pandemic context with the strong likelihood that this will remain with us for sometime, I would like to add a 5th to the 4 future skills above: A basic understanding of Epidemiology and Virology.
To help with this, A.M. Carter created quite a buzz in March with a piece she published entitled I had no immune system for months after my bone marrow transplant. Here's how I avoided viral illness, and how you can, too. It's easier than you think.
It was filled with practical steps she took in order to remain infection free given her compromised immune system, steps everyone in a workplace especially the leadership should be considering.
A few days ago she published a follow up entitled A sensible way to estimate the risk of everyday activities - which was shared here in the group too. In this piece she takes the reader on a journey on how to evaluate Infection risk in various situations.
Both this and her March piece contain valuable information to help you keep your workplace safe.
My advice to leadership teams add a good basic understanding of Epidemiology and Virology to your 2020 skills tool kit. It will help you navigate this period of disruption.
Powered by