It's that time again! We are back with another set of exciting news. These past weeks have been full of new developments both for Sigle and also the Explorer Guild NFT project. Juggling between the two is no joke, so naturally, we have been spending time expanding the team.
Sigle is growing.
We recently published an article about the fact that talented Greg Ogun joined us as a front-end engineer. That has escalated our building speed and shiny new looks of various views within the app are soon coming your way. Apart from that, Vanessa Vargas (better known as @vanesvibes) has joined us as a part-time community manager. Growing our team and people we work within an efficient and sustainable pace is something that we always have had in our minds. So there go the first steps.
However, we are still looking for a backend engineer from within the EU, so if you have anyone to suggest, please reach out to @akirtvoskis on Twitter or Discord. Here is the job post!
The roof, the roof, the roof is on fire
Just like the legendary Bloodhound Gang song, it is time for the un-minted 7000 explorers to be burned. To ensure high technical quality it took a bit more time, but now Leo has finished the contract and Friedger has double-checked it and it is good to go.
The burn happened in 2 steps:
Minting the extra 497 Explorers (which will be used to distribute amongst writers)

Burning the 7000 remaining Explorers
Going into more technical details, here is the link of the Github repo to the contract:
https://github.com/sigle/the-explorer-guild/pull/14
The burn contract was deployed successfully and now hold the 7000 burned explorers. The contract is not able to transfer the explorers, so they will be locked forever inside 👋.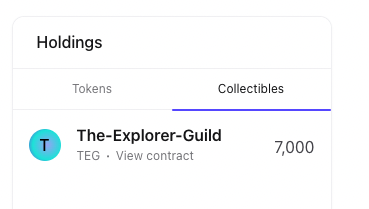 As mentioned before, rarity page has been updated with the new 497 minted explorers joining the collection
Explorer Gallery - The Museum of the 7k Burned NFTs
A couple of weeks ago, we teased with an immersive gallery experience for burned Explorer NFTs and it is coming very soon. At first, we thought it is going to be just a place to view the Explorers that will not ever be owned by anyone, however after several internal brainstorming sessions we decided to expand the concept. The only information we can reveal is that owning an Explorer will make the experience very unique.

Here you can see behind the scenes sneak peek 👀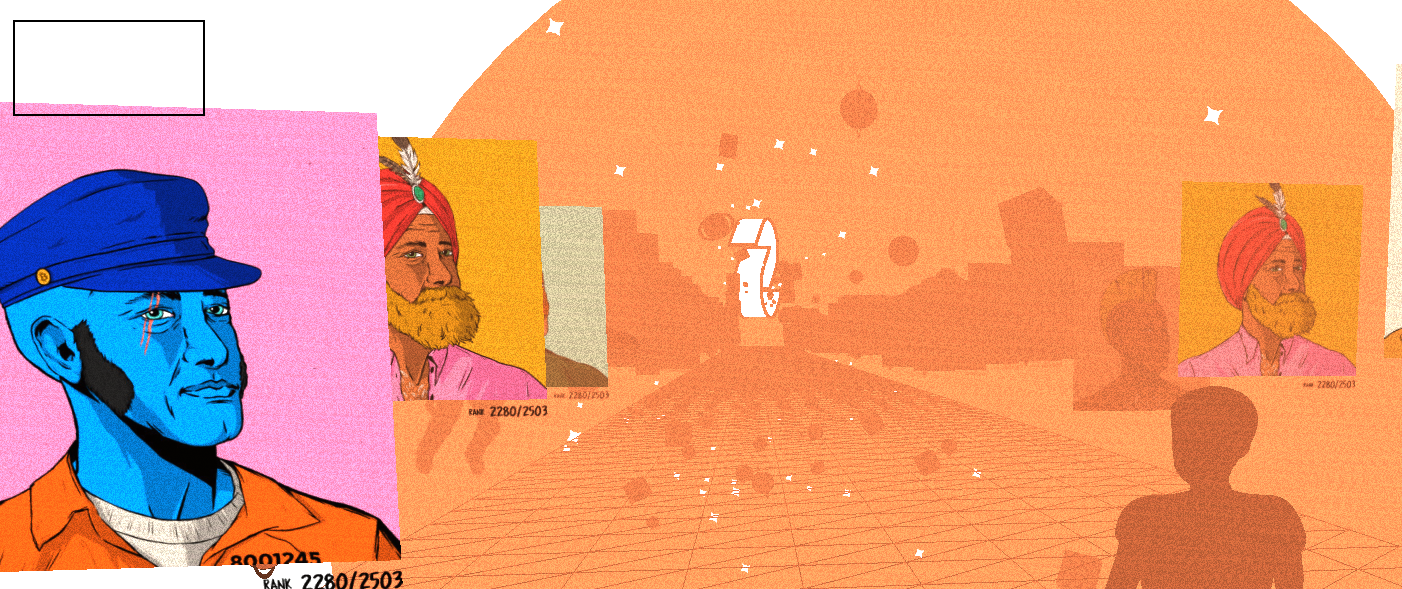 Feature requests from the community
We often hear various feature requests via Discord and Twitter. Usually, after such request, we would note it internally and create an issue on our Github repository. While efficient, the process didn't allow the community to see which features have been requested before and how popular they have been. So we are introducing our Canny page where you can leave your desired feature requests and vote on the existing ones.
Go see our feedback and roadmap page and add a request if the feature you want is not there yet.


Bull market, bear market, it doesn't matter. We are laser-focused on our goals and will keep on building!
On that note, some small redesign updates have been shipped since the last newsletter. Were you able to spot them within the app?
That's all folks.