Pen Run #1: Results!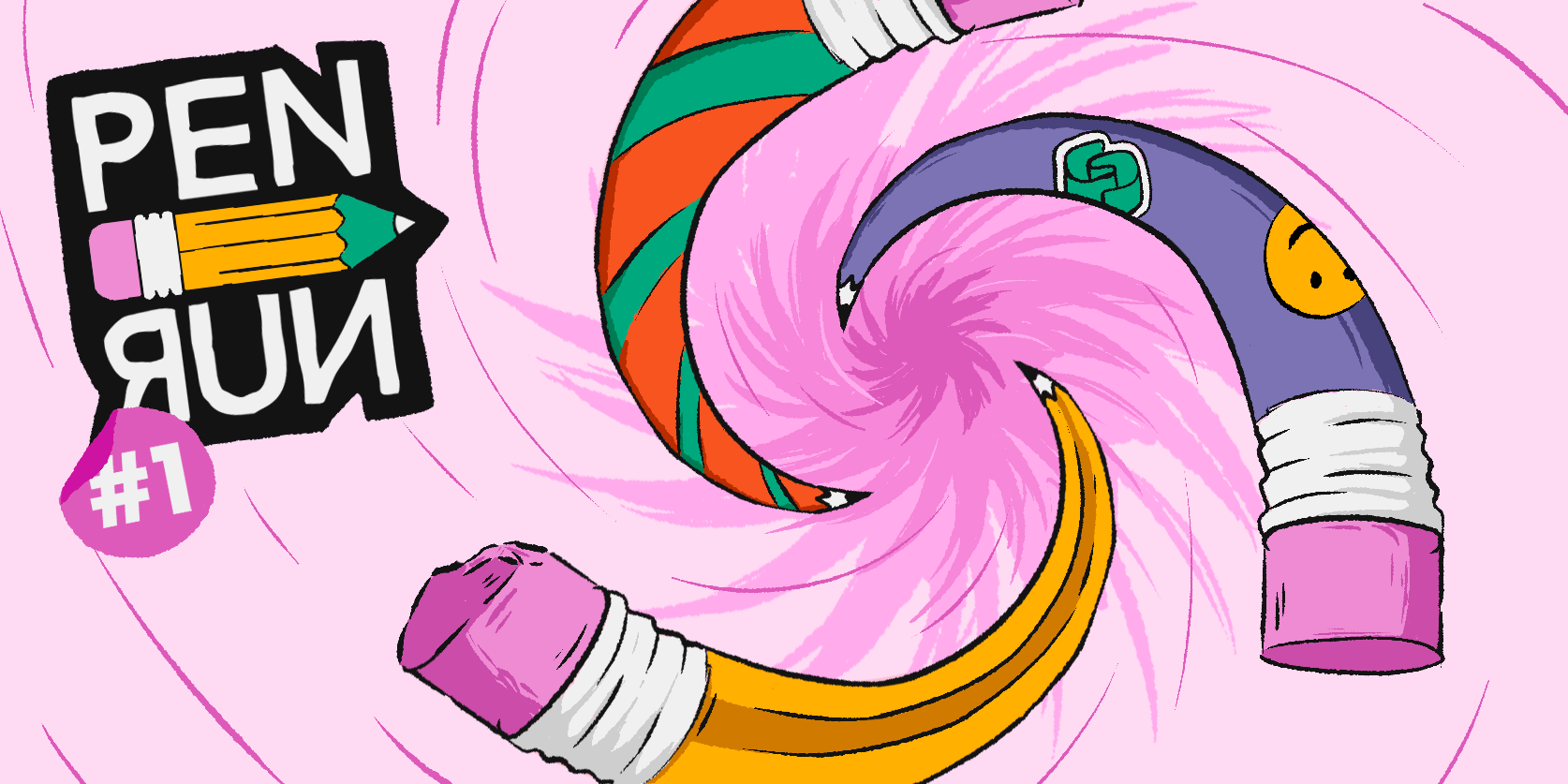 Our first writing contest (Pen Run #1) was a great success! We were blown away by your creativity and wanted to thank you all for participating and writing all those amazing stories.
After deliberation with our guest judge, Jack Binswitch, we have selected the grand prize winner of this first writing contest.
The grand prize winner will also have their story published on the official Sigle page.
First place
We have decided to award the first place to... Trygg!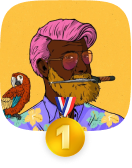 We were amazed by his extraordinary story, a beautiful adventure full of details and extremely well-written.
Congratulations to Trygg who wins our very first animated 1/1 and the publication of his story on our official Sigle page!
Second place
The second place goes to... GoodKitty!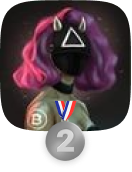 She wins the second 1/1 of our new collection thanks to her futuristic story. Congratulations!
Thank you again to all the participants, you made us travel through your stories, each one more surprising than the other.
See you soon for a new contest and new exciting prizes to win! 🏆
Powered by