Sigle started as a side project created by 2 "buidlers" and we didn't know where it would lead us.
At that time (in 2019), decentralised blogging was not yet a thing and there were no good 3.0 platforms to enjoy writing pseudonymously on a daily basis.
Our goal was to provide a way for users to easily share knowledge with their community.
A blog you can trust, where you own your data, that is protecting the user's privacy.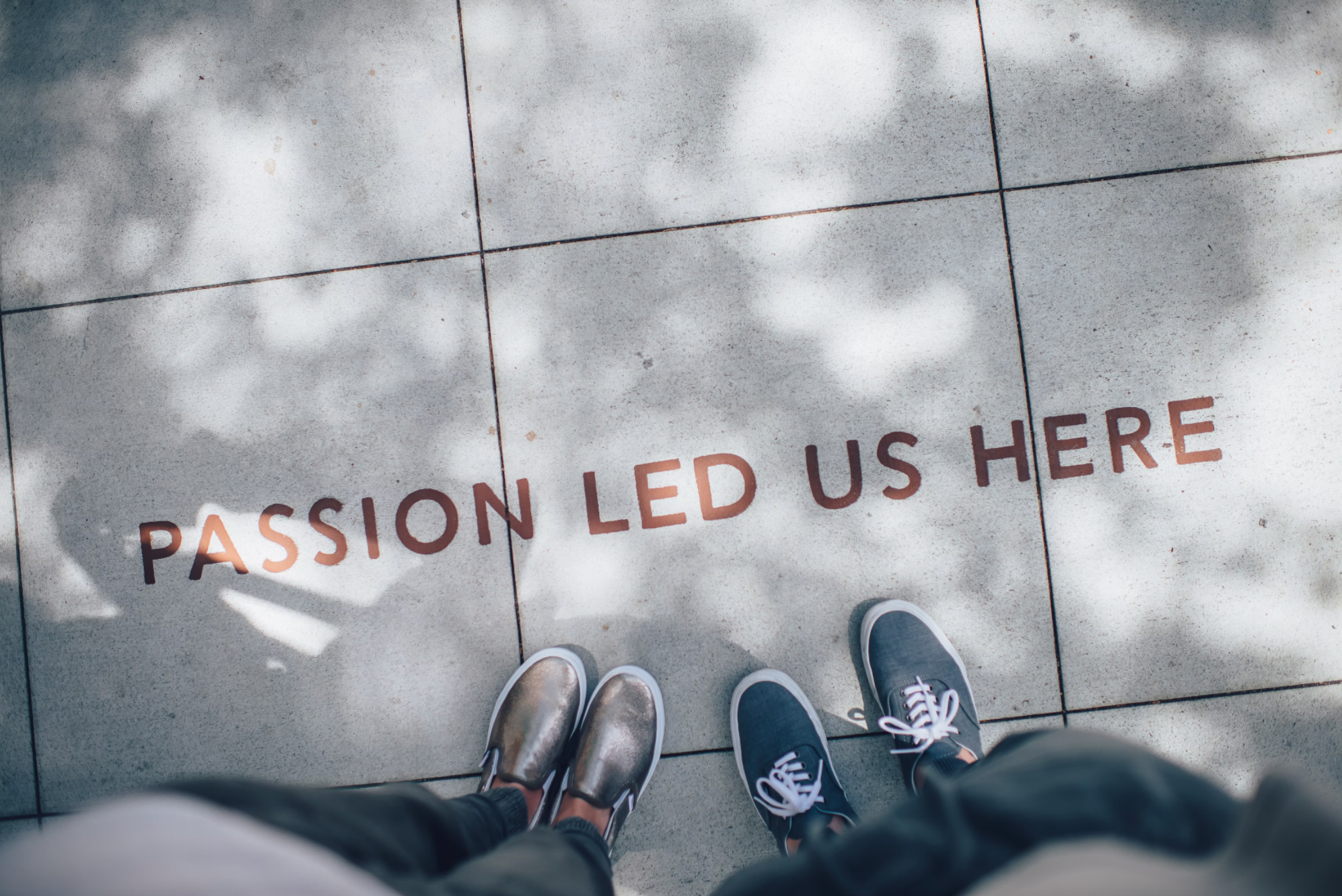 We are on a mission of showing that open-source software can be successful on a large scale. The current approach of centralised platforms is ripping off users to create value for the company.
We are here to disrupt this market.
The creator economy is what will lead the evolution of the current world and we want to be one of the platforms empowering such creators to build the future. Tomorrow, anyone with internet access will be able to start writing and make a living out of it. No matter the country where you are from, no matter what restrictions the government is enforcing, you will be able to raise your voice thanks to the protocol.
This year we made a bet and decided to quit our jobs and go full time on the project. We still remember the intense excitement of being accepted into the first cohort of the amazing Stacks accelerator and then the fear, too, of leaving everything behind.
Now we are a team of 3, soon to be 5.
We decided to grow the existing platform, adding features as we go along, and finally end up with what we've all been waiting for. Surprises are on the way too. Some are Jpeg-based.
Things are going to change pretty fast, starting with implementing the new design system on the dashboard and a brand new editor that you'll fall in love with. Stay tuned and of course, we'll keep you posted on Twitter and on Discord.
Thank you all for being around, for building a strong community, for writing on Sigle every day.
There is no better gift.

Léo, Artūrs & Quentin.