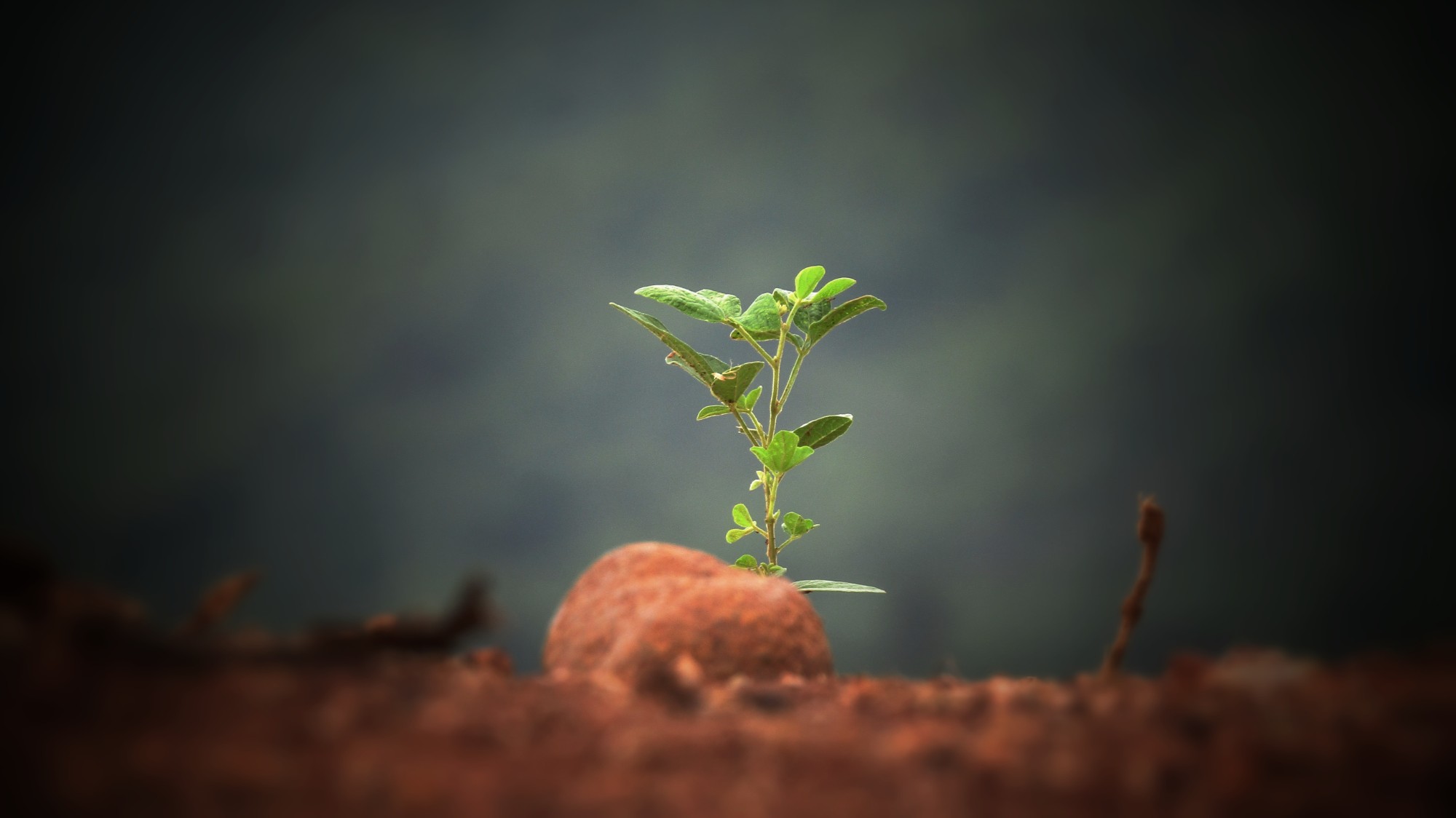 Without further ado, we are very happy to publicly announce that Greg has joined our team as a frontend engineer and starting from today will be working together closely with everyone in the team to ensure the smoothest UI/UX out there.
It was apparent very early in the calls that Greg is an amazing fit for us. His curiosity and ambitious approach to learning new things were really outstanding. Despite being relatively early in his software engineering career, he is already building an open-source design system by himself and doing that with cutting edge tech. Add that to the very clear and methodical way of communication and there you go! Team member number 4 has joined us.
You will be hearing and seeing more of Greg in the future, but here is his 5 sec intro : "I have a passion for building intuitive, user-focused, and accessible interfaces. When I'm not writing code, you can find me dabbling in the world of 3D motion graphics, gaming or writing some music."
This is a massive step for both the platform Sigle and the company as well. Now you will see and hear more about Sigle looking slicker on a very regular basis. Any time a pull request will be merged some tinier or larger detail will get better. The times of picking up building pace are starting right now.
Moving fast is all great and fun, however for us as a company, people will always be prioritized over work. We want to achieve really ambitious goals and do that without burning people out and constantly putting everyone under stress. Taking good care of the team and providing an environment where one can strive professionally and maintain a healthy work-life balance is what we are ultimately aiming for.
The growth, however, doesn't stop here. We are still looking to expand the team with an experienced backend engineer. If you know anyone who might be a great fit, feel free to reach out to akirtovskis on Twitter.
*cover picture by Sushobhan Badhai