Introducing STX stats 👀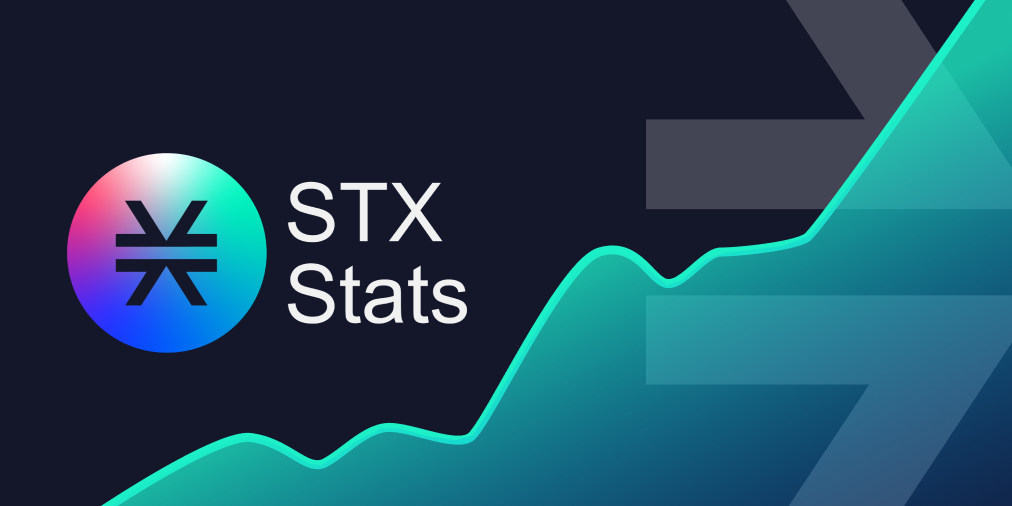 The Stacks ecosystem is growing and it's not just the price or speculative value. A lot is happening: there are 25 really talented teams of builders within the Stacks Accelerator, there is the dot BTC domain, there is Miami CityCoin, Dan Held is writing about it to his 300k Twitter followers… just to mention a few.
With all these exciting developments, we thought it would be really cool to give some tangibility to this sentiment of STX growth. This project was mainly brought by curiosity for somewhat selfish reasons. We wanted to see how ecosystem growth impacts Sigle users and their behaviour. Releasing it to the public and making the project open source was a no-brainer for us, as we can see clear use cases for almost everyone in the STX ecosystem and beyond.
Let's see the data 📈
Introducing the stxstats.co first iteration. It currently has two beautiful graphs, one of which shows the daily amount of transactions on the STX blockchain while the other displays STX unique addresses over time. Our plan is to add more graphs and make the STX blockchain data accessible to everyone.
As the Chinese proverb says, "Don't listen to what they say. Go see". Take a look at the graphs and if you like the project, spread the word! ⭐️ or contribute on Github or send some STX to stxstats.btc.

Visit stxstats.co now 🚀
Powered by