Sigle joins Stacks accelerator 🚀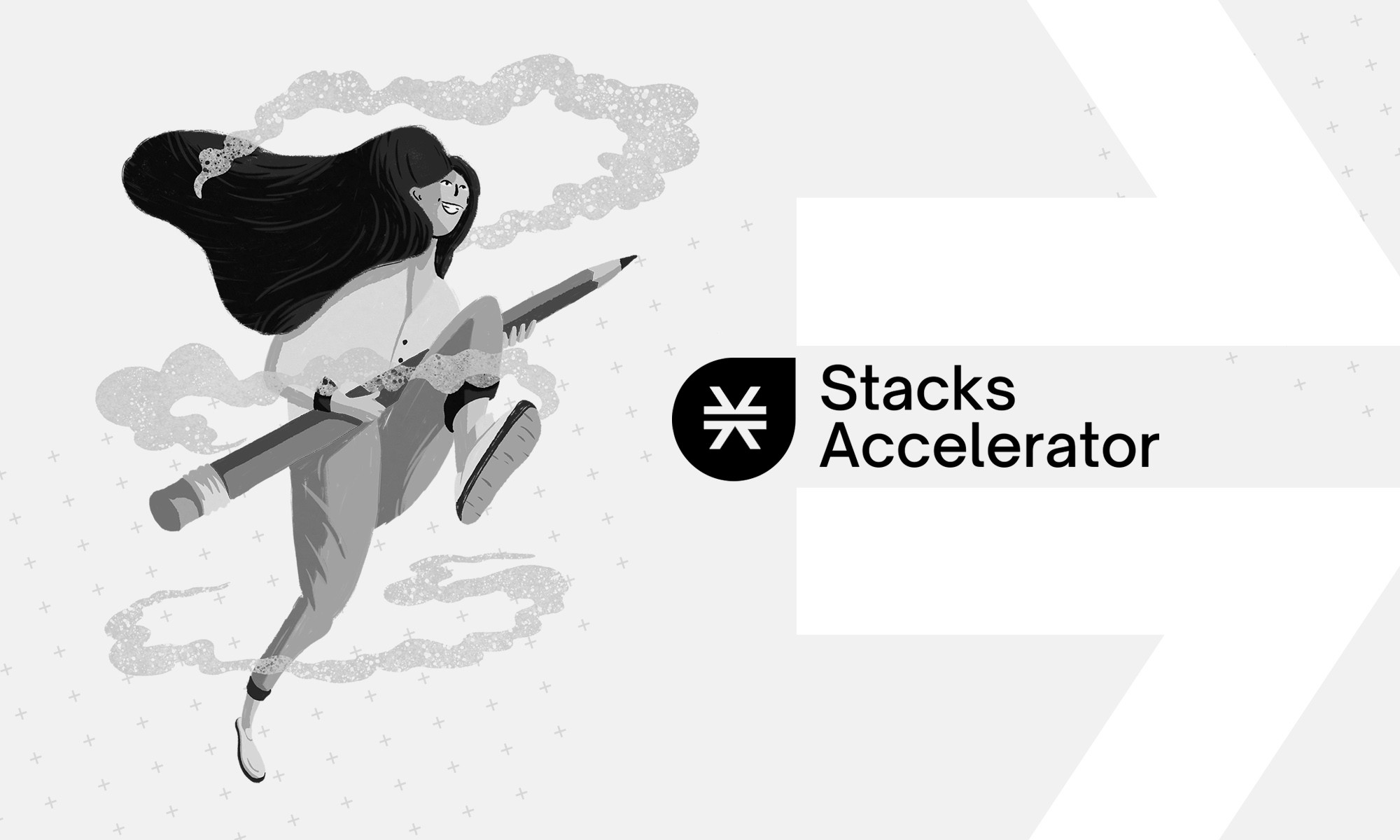 Sigle started 2 years ago as a side project, when we decided to create it we never imagined that one day we would have such news to share.
Today, we are thrilled to announce that we are part of the first stacks cohort with 24 other amazing projects! Stacks accelerator is providing us with resources and amazing mentors to help us build the best platform possible.
Even though we are starting a company, our goals and objectives are not changing - to provide the best blogging platform for web 3.0 where you truly own your data and keep control over your content. And rest assured, all the platform is staying open-source, we believe in an open internet, so our code should be.
What's next?
As part of the accelerator, we are working hard on version 2. The second iteration of the product will include all the most requested features and a lot of new things. We will describe the idea in more detail in the white paper, but as a sneak peek, we can tell you that we are building the most innovative and compelling monetization model for writers on the market. We expect it to be ready in the next 2 months, so make sure you follow us on Twitter and don't miss any updates!
The team
The humans behind Sigle
Thanks to all
A big thanks to our community, really, we wouldn't be there without you. We love you and will make the best product you could wish for!
Many thanks also to Trevor, Grace and Alex, our mentors from the accelerator who are helping us every day on this exciting journey.
Powered by