How to become a Smartists pioneer?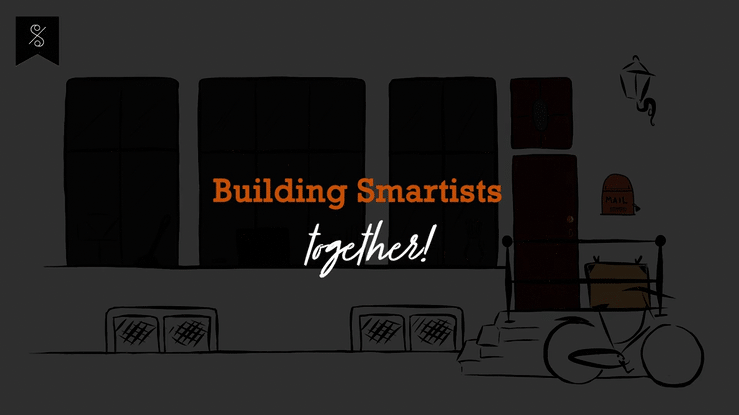 WHAT is a Smartists pioneer?

Pioneers are builders.
Artists and Art-users have joined the Smartists journey to the development of the best solutions for them on the web3. Blockchain technology is bringing new ways for communication and for business on the Internet, and pioneering is all about having the first experiences, opening new ways, and improving solutions as they are built.

At Smartists.
Pioneers are testing our app and showing us the way to develop the features they need. Independent Artists and Art-users are like part of our team.
WHY would you become a Smartists pioneer?
Because you can leave your trace on the new Internet, shaping new experiences and businesses that were not possible today and that may dramatically change the way creative works are held.

Because you are joining a great mission to support human creativity and to defend Fundamental Human Rights like Intellectual Property, Freedom of Speech and Privacy.

Because you are an independent creator who wants to self-manage on the Internet as you do in your actual studio.
HOW to become a Smartists Pioneer?
Buy one of our NFTs, Mirlos for Artists, here.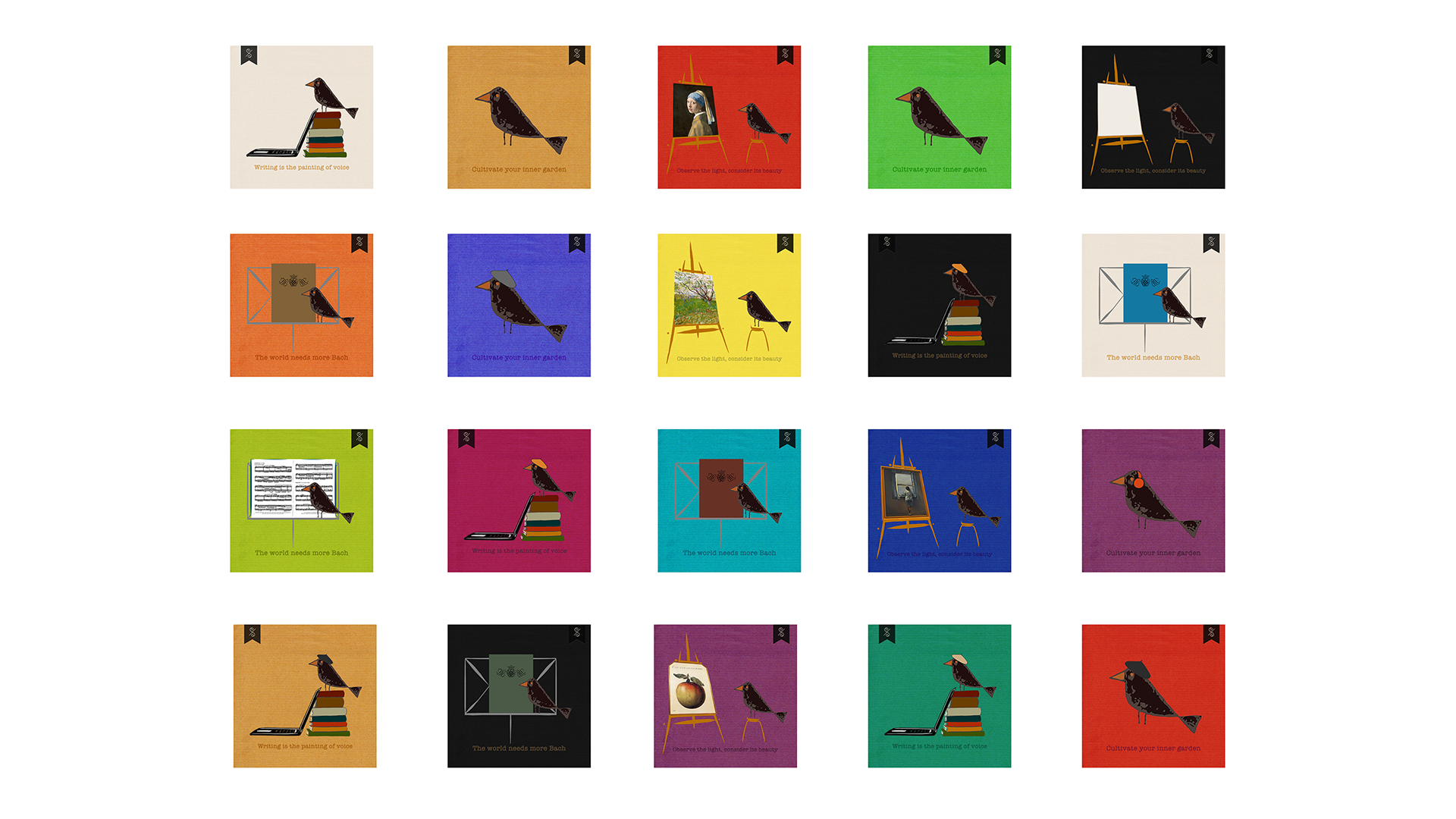 Then you will be able to verify in our Discord Server and access the #Smartists-Pioneers Private channel.

You will be whitelisted for the next Smartists NFTs collection that will come with more benefits we are preparing to reward our pioneers at the time to launch our beta.

Smartists PBC, September 2022.
Powered by