The Beginnings
Date: Thu, Feb 24, 2022 at 8:28 AM
Breaking News at The School of Bitcoin
STX AUS chapter founder ...... Kieran Nolan
"On behalf of the Stacks Foundation, I would like to formally congratulate you on establishing a new chapter of STX in Australia."
STXAUS is born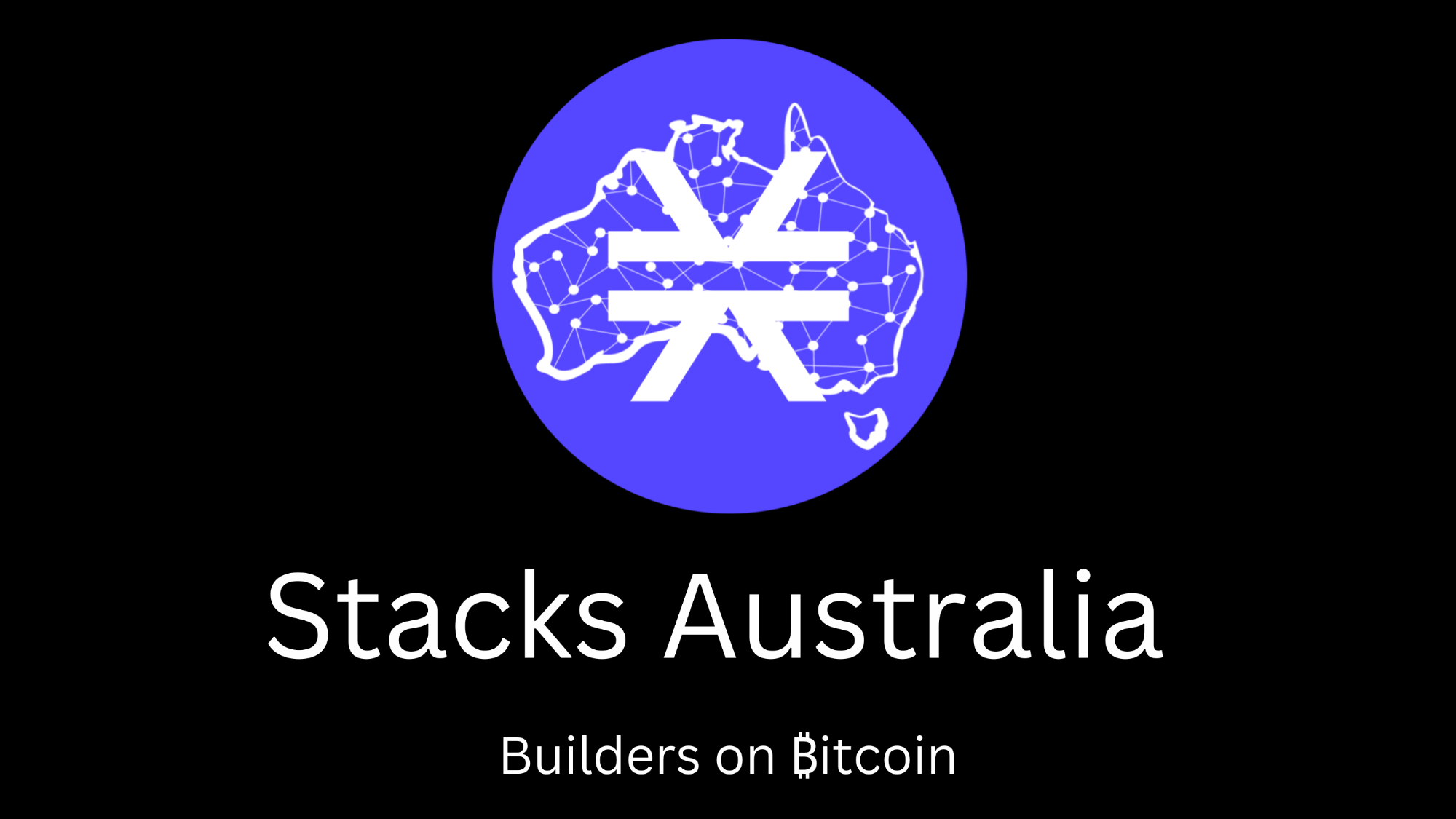 The Mission
Since then we are on a mission to expand the Stacks Community, connect people and projects, create opportunities for learners, enhance opportunities for founders bring utility, beyond P2P payments, to Bitcoin.
So what is Stacks
Stacks is a layer-1 blockchain that connects to Bitcoin and brings smart contracts and decentralized apps to it. Smart contracts and apps developed on the Stacks platform are natively integrated with the security, stability, and economic power of Bitcoin. Simply put it brings utility to Bitcoin.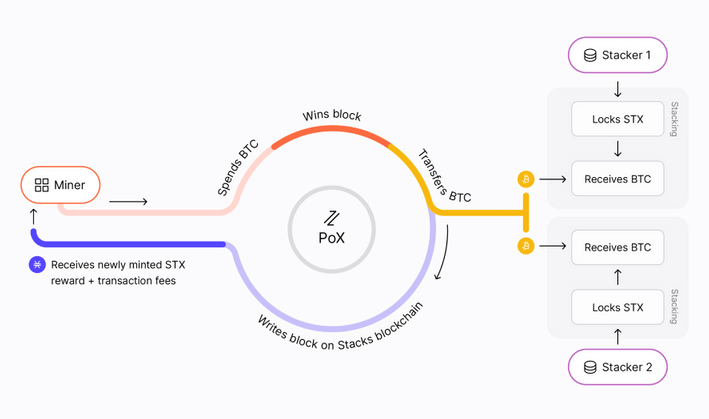 Our goals for 2023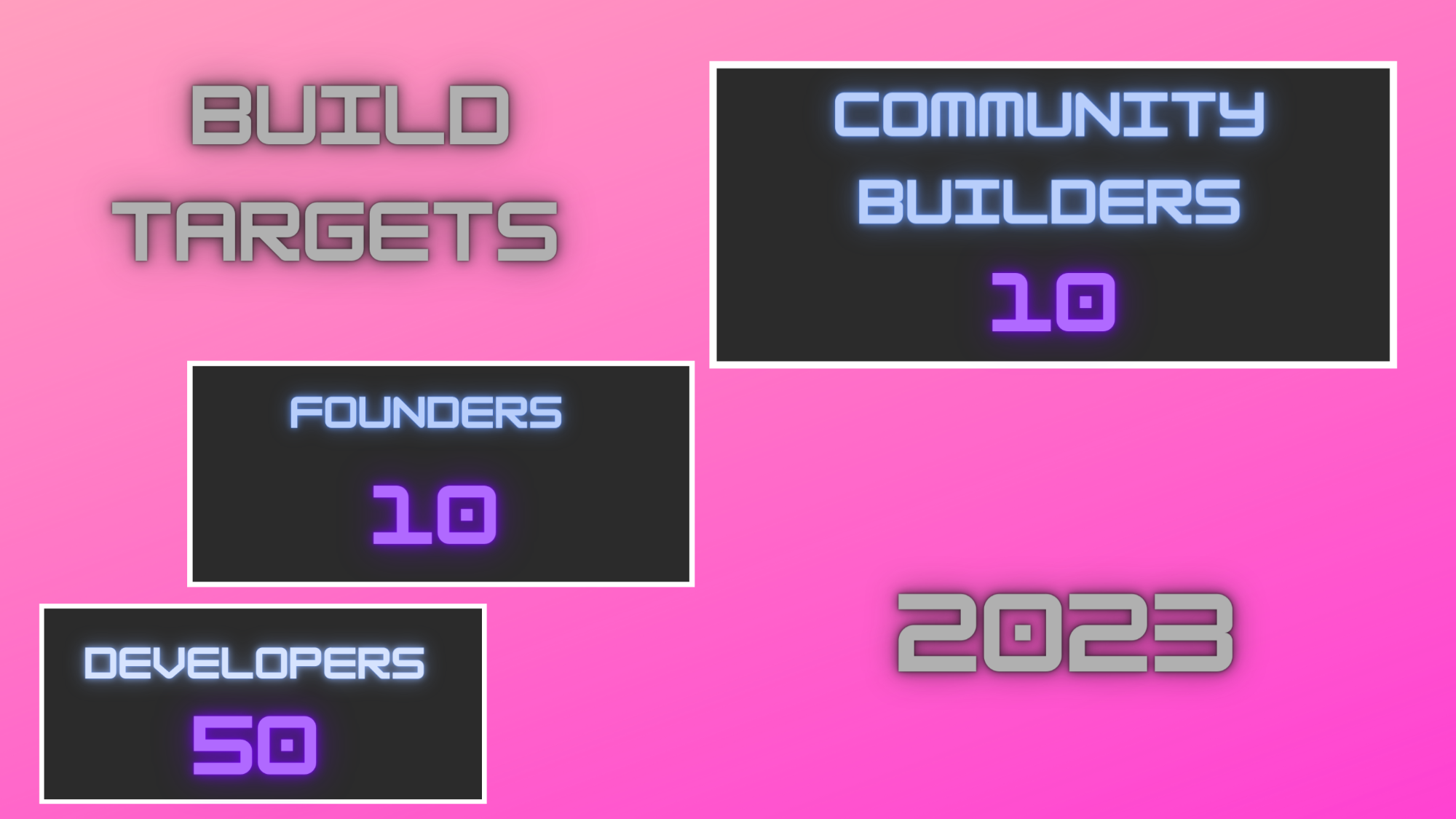 Our Philosophy
LEARN Ӿ ₿uild Ӿ Support

Date: Wed, March 15, 2023 at 6:05 PM
The Stacks Experience
Our experience so far has been a first class ride. Exploring Stacks many parts is a total adventure.
Today we have many friends, are growing a team of developers, support a number of founders, creators, and community builders. In recognition of our people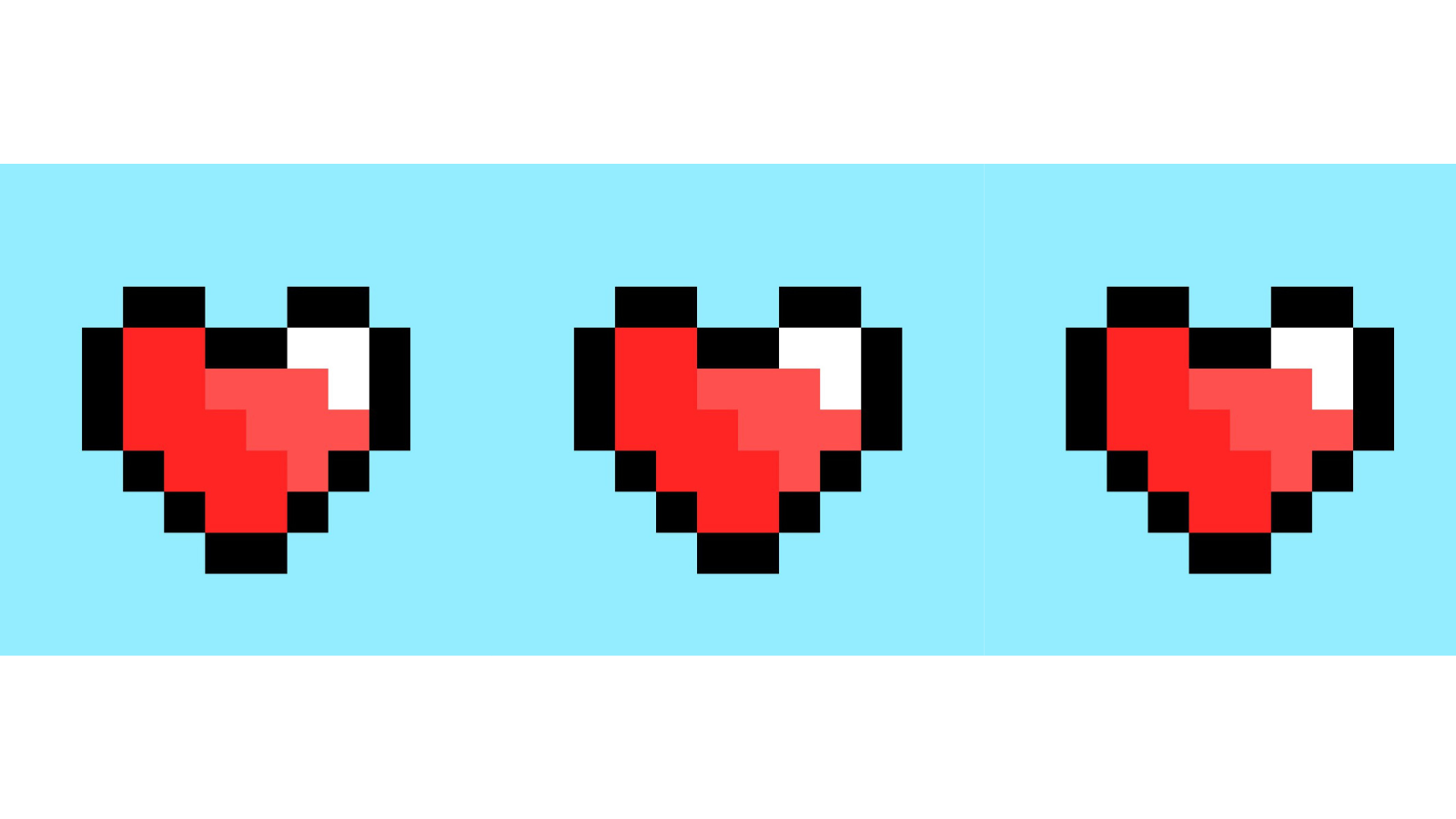 Special Thanks… getting started
Thanks to @eliherf1 for the amazing work you did to help us kick off. So grateful to have you in the Australia Community.
Who is Building STX AUS
Gordon @1770 STX AUS chapter lead
@KieranDNolan (Chief Educator)
@Electra_Frost (CFO and WEB3 business applications support)
@ttiiggss (Bitcoin CTO)
Karen (Our wisdom wizard)
Creators, writers and artists, educators and contributors
and many more incoming through all the hard amazing advocacy for stacks by these contributors
Clarity Developers
and many more incoming
Product Specialists
Mining and Nodes
Twitter Spaces Host …….. Community Builder, Art and tech lover
Events …….. Bitcoin and Blockchain Clubs at Universities
Stacks Mentors and OGs
@Akasharosa and many more so far.
Our Biggest Fan
Special thanks to the theLight.btc
Welcoming new Comers
Thanks to all the new participants, explorers all the crew at Decentralize Everything and advocates of Stacks Australia
Thanks to @jennyrmith for all the support, training, guidance and connections provided to us and believing in us all.
Road Map
Collaborations
Griffith University Gold Coast
Partners
Venture Studio DLTx Brisbane Australia
Meetup
STX AUS Projects
₿ Ӿ ₿ Ӿ ₿ Ӿ ₿ Ӿ ₿ Ӿ ₿ Ӿ ₿ Ӿ ₿ Ӿ ₿ Ӿ ₿ Ӿ ₿ Ӿ ₿ Ӿ Ӿ ₿ Ӿ ₿ Ӿ ₿ Ӿ ₿ Ӿ ₿ Ӿ ₿ Ӿ ₿ Ӿ ₿ Ӿ ₿ Ӿ ₿ Ӿ ₿ Ӿ ₿
Connect
Join the ₿uilders on ₿itcoin Movement and be the Revolution