Hello everyone!
Welcome back to our monthly newsletter.
As mentioned in Discord, a few things will need to change in order not only to survive this bear market, but to make the most of it.
That's why we have to adapt our roadmap (Hunting & Hodl Game will remain) and prioritize things that generate income.
Until the end of 2022, the focus is on the following three milestones:
Jungle Combat (Launch mid-july)
The first 3D NFT game on Stacks is ready!! We're right now testing and improving it.
We will start with the beta version in mid-July. We'll be adding more characters, environments, and special effects over time. At the end of the year you can also look forward to the first e-sports event!
We have big goals with this game. In 2023, further blockchains are to be integrated, starting with Ethereum and Solana. Tiger Force will go multichain!
We are also planning a private mint (a small collection) for our community regarding the 3D characters. With this you will have your own 3D characters for the game. More details in the next newsletter.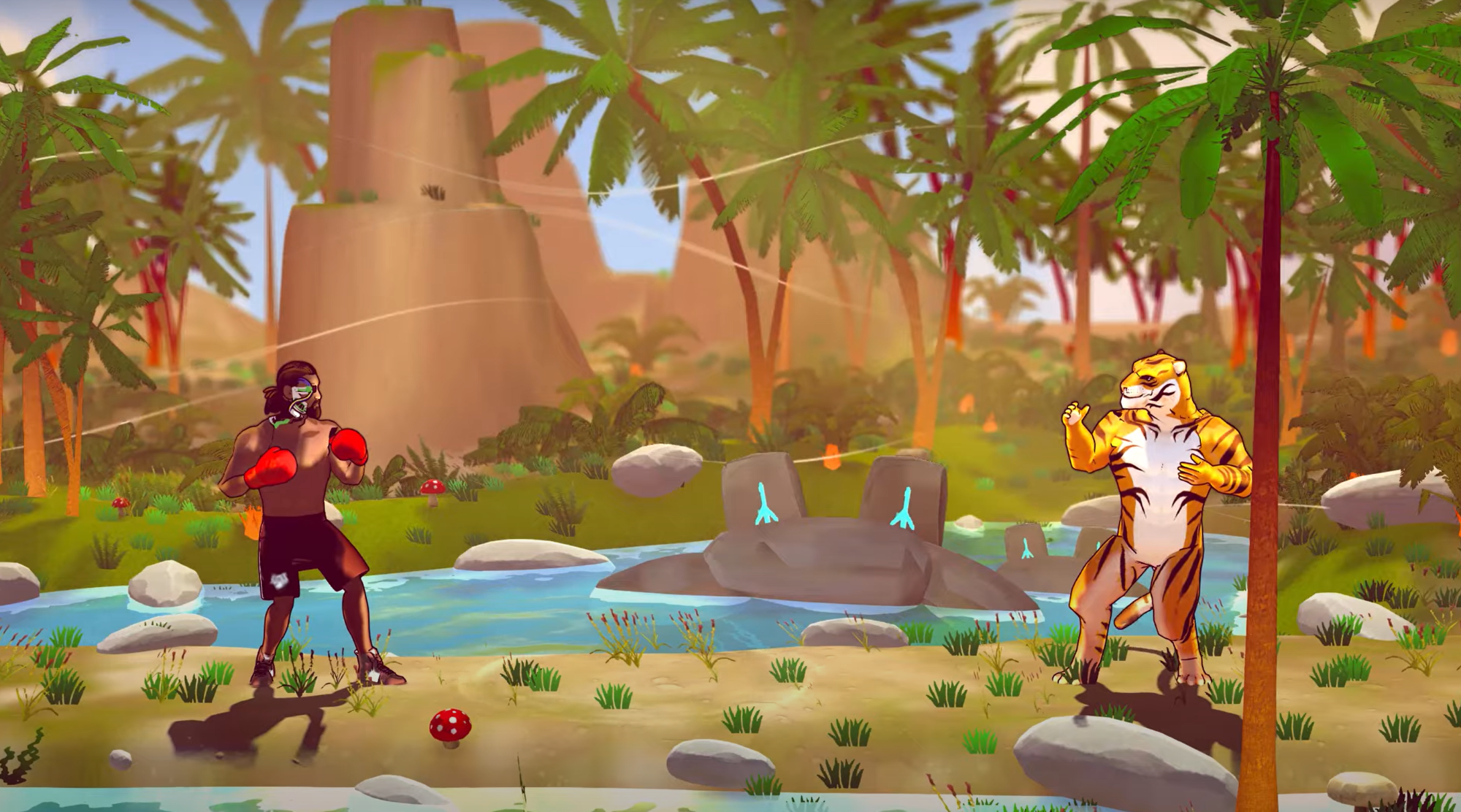 Providing Developer Tools (Launch Q4)
What makes a community are the members. We are aiming to become a place where you can have fun and learn a lot at the same time! We want to provide all the tools and APIs to build all kinds of dapps. Our goal is to make the switch to Web 3.0 as easy as possible for Web 2.0 developers.
Of course people have to pay to use these tools, but we will give many discounts to our community. The money will then flow back into the development of Tiger Force. This will help us secure enough capital to develop great dapps in the years to come.
We'll be announcing more details soon.
The Hunt 2.0 (Launch beginning of 2023)
In the second version of our Hunting Game you`ll be able to explore the jungle with your character and fight other animals.
It will be a preview of our Metaverse. We've already collected some cool ideas. Of course, your feedback will play a very important role in the development.
New Points System
As already mentioned, we will introduce a reward points system instead of our utility token "Forcecoin". The advantage of this is that people can now make in-game purchases directly instead of playing for hours to earn the required points. Thus we have another source of income for Tiger Force.
With these points you can buy:
---
We really hope that you understand our situation and are patient.
We still strongly believe that Tiger Force will have a bright future and we are ready to continue to do whatever it takes to ensure it.
Social Media Links:
The information in this document is subject to change.