From 0 to Sigle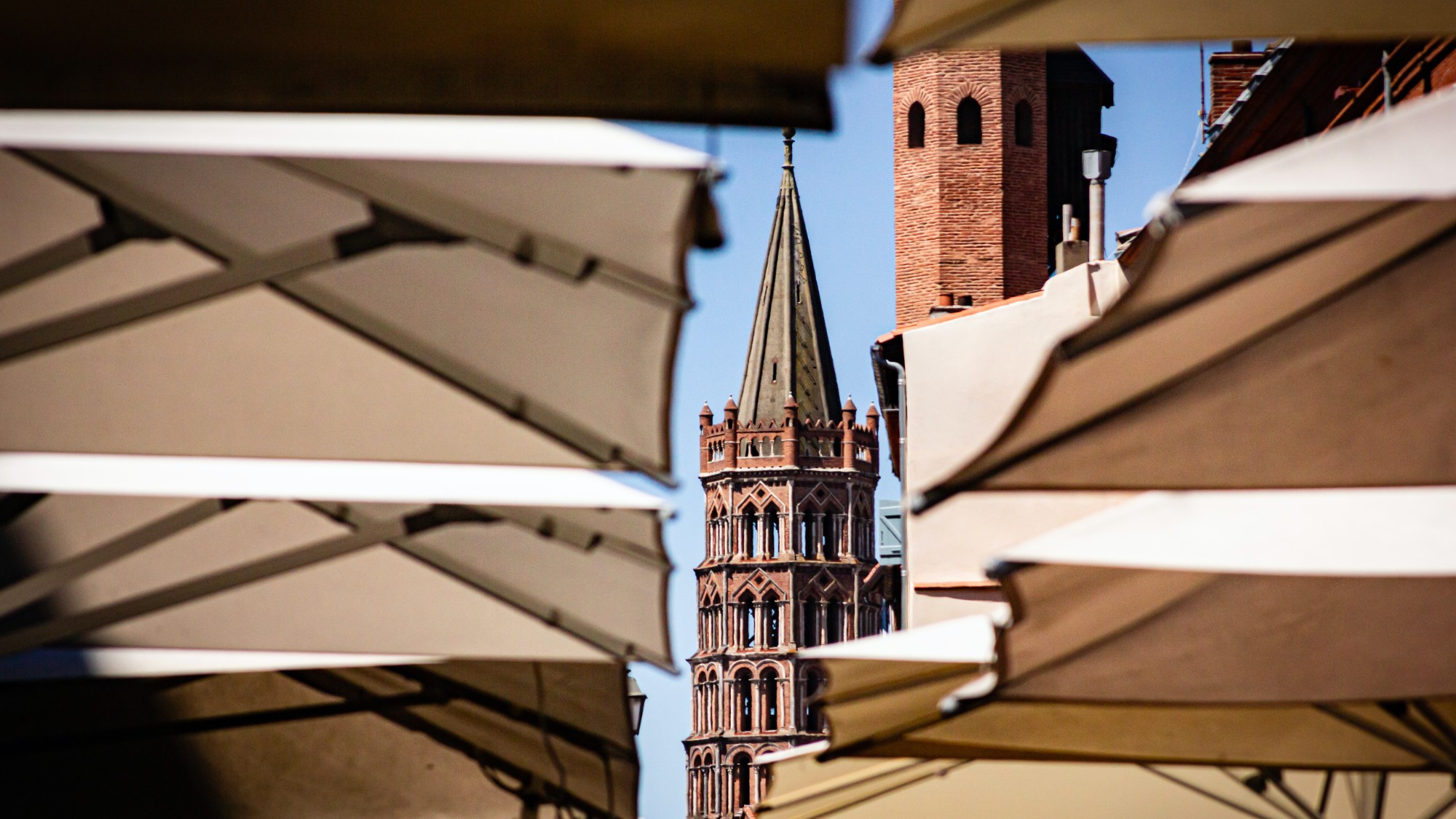 Telegram message
Hey, since we work together so well both in a full-time job and open source projects, I wondered whether you would be interested in joining Quentin and me in team Sigle? V1 was live for quite a while, but we decided to take it to the next level this year.
This was a message that I received from Leo sometime in March, and it was almost an instant yes. The shared sentiment about how well it is to work together and how many cool bar nights and dinners we have had outside the work setting. On the same evening, three of us hopped on a zoom call, and it was the first time I met Quentin. Even though virtual intros are usually limiting and not super personal, we managed to go for four hours and multiple rounds of beers accompanied by fantastic discussions about life, work, and the unsolved mystery of why he is still using the Opera browser.
Let's accelerate this
Early April, Stacks announced that they will run an accelerator to help builders in the STX ecosystem take their projects to the next level. Their program includes everything starting from technical mentorship in Clarity language to pitch deck for the seasoned VCs. Few minutes after the announcement, we immediately hopped on the call, and all of us knew that this is our chance. In combination with our grand visions about mixing privacy, data ownership with incredible monetization models, this was an opportunity we couldn't miss. How great our ideas seemed to writers that we ended up interviewing is a different question, but that's a story for another day. We did multiple application forms, two calls with the accelerator team, and one Sunday, we get a confirmation mail from Alex. We are in. Full-spectrum of emotions went through all of us.
Riga => Toulouse for summer of 2021
It was right before the start of the accelerator when both of them suggested that I go to Toulouse in August for the final pitches in the accelerator. To be present in the key moments and as I often like to call these dramatic situations "moments of truth." I didn't hesitate, in fact, I said: "I will be in Toulouse on the 1st of June". Bonjour from Toulouse as I am finishing both croissant, this article and lining up for another call with a writer from the crypto community to better understand our potential customer segment.

Want to say hi or cheers? I am on @akirtovskis Twitter
Powered by