Update #1 - What's to come this week + some details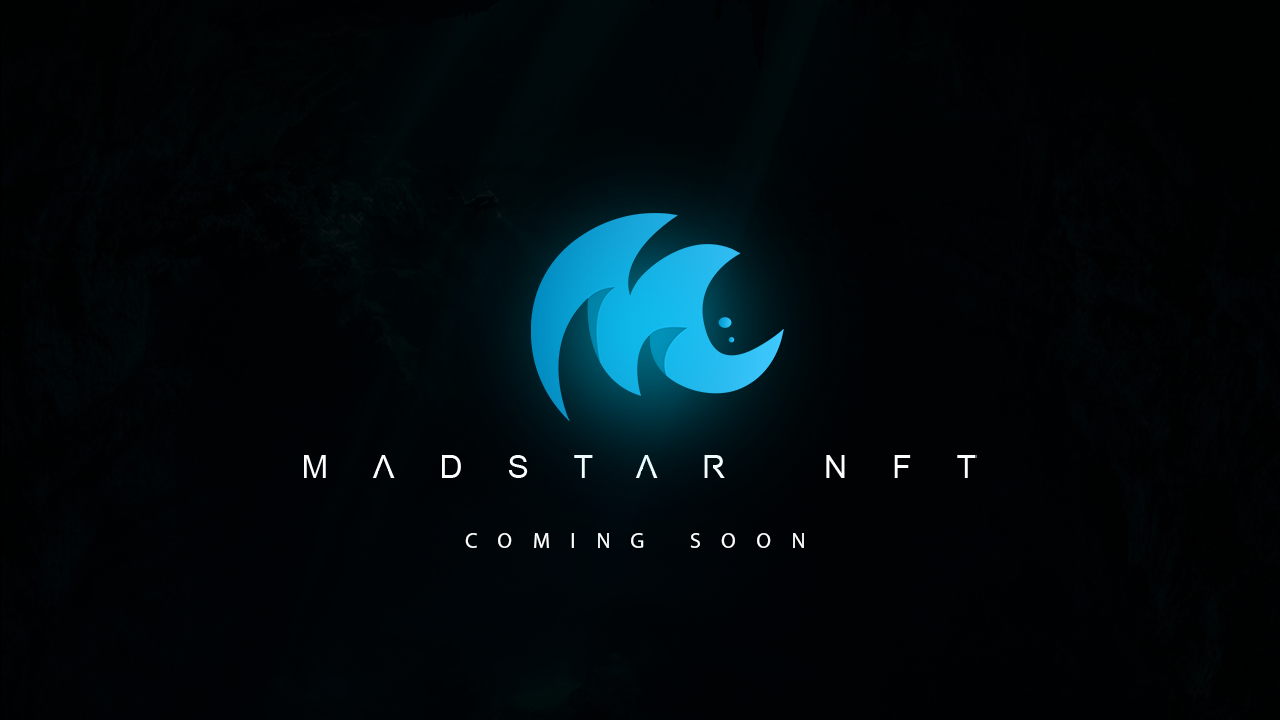 Hello Whales! We're gonna make an announcement explaining what's to come this week and the next, plus some other details.
However, we want to first address the confusion among the whales in regard to what's the difference between the "OG Whale" role and the "Whitelist" role, and how to get the former. The "OG Whale" role has been given to the first 150 whales to join the server. These whales automatically get whitelisted and will have priority in minting by having access to the mint a couple hours before the other whitelisted folks. This can be considered as a "pre-private mint". With the "Whitelist" role there's no surprise as it will simply allow you to mint during the private mint.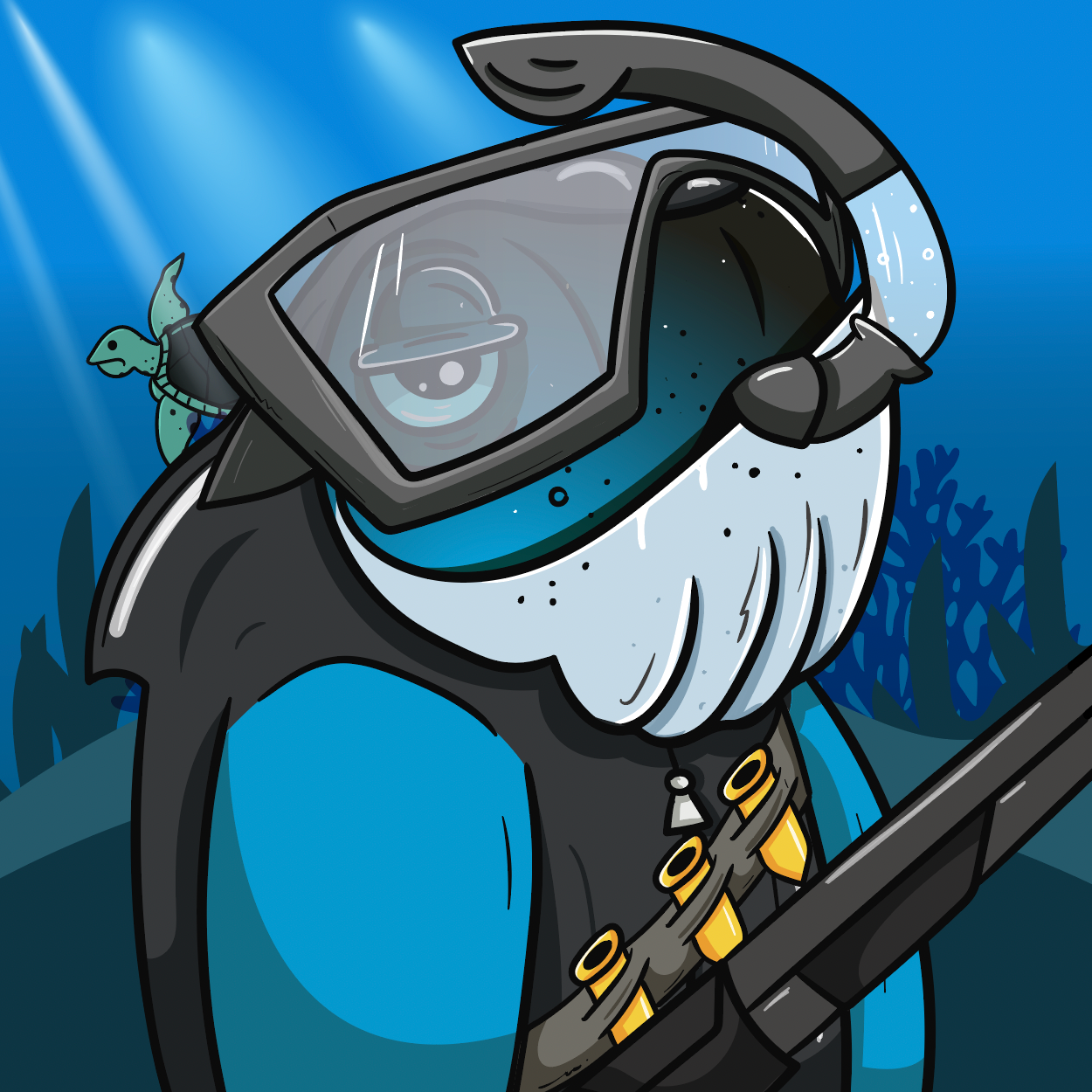 OG Whales: We're working with @listentofaze (Megapont & Nonnish mod) to set up the bot for you to submit your wallets to us. There's gonna be a special channel in the discord for you to do so. We'll give you around a week to do it because we want to filter out bots/inactives in the process. If after all this there's places to fill in, we'll respect the order you whales came in and add the next people in line to that role. OG Whales will be rewarded so we want to ensure there's active people that will enjoy the benefits of such a role.
For those who don't have whitelist yet, we want to slowly give them out through giveaways in the #giveaways channel. We despise the whole "discord grinding" where you have to invite 20 friends and follow x number of accounts, etc... That will never happen here at Madstar. We're still having internal discussions as to when to start these giveaways. One option is to fill up the server a bit more and once we get to 350 people start the giveaways. We're in talks with two STX NFT projects trying to secure a collaboration that will bring more people into Madstar.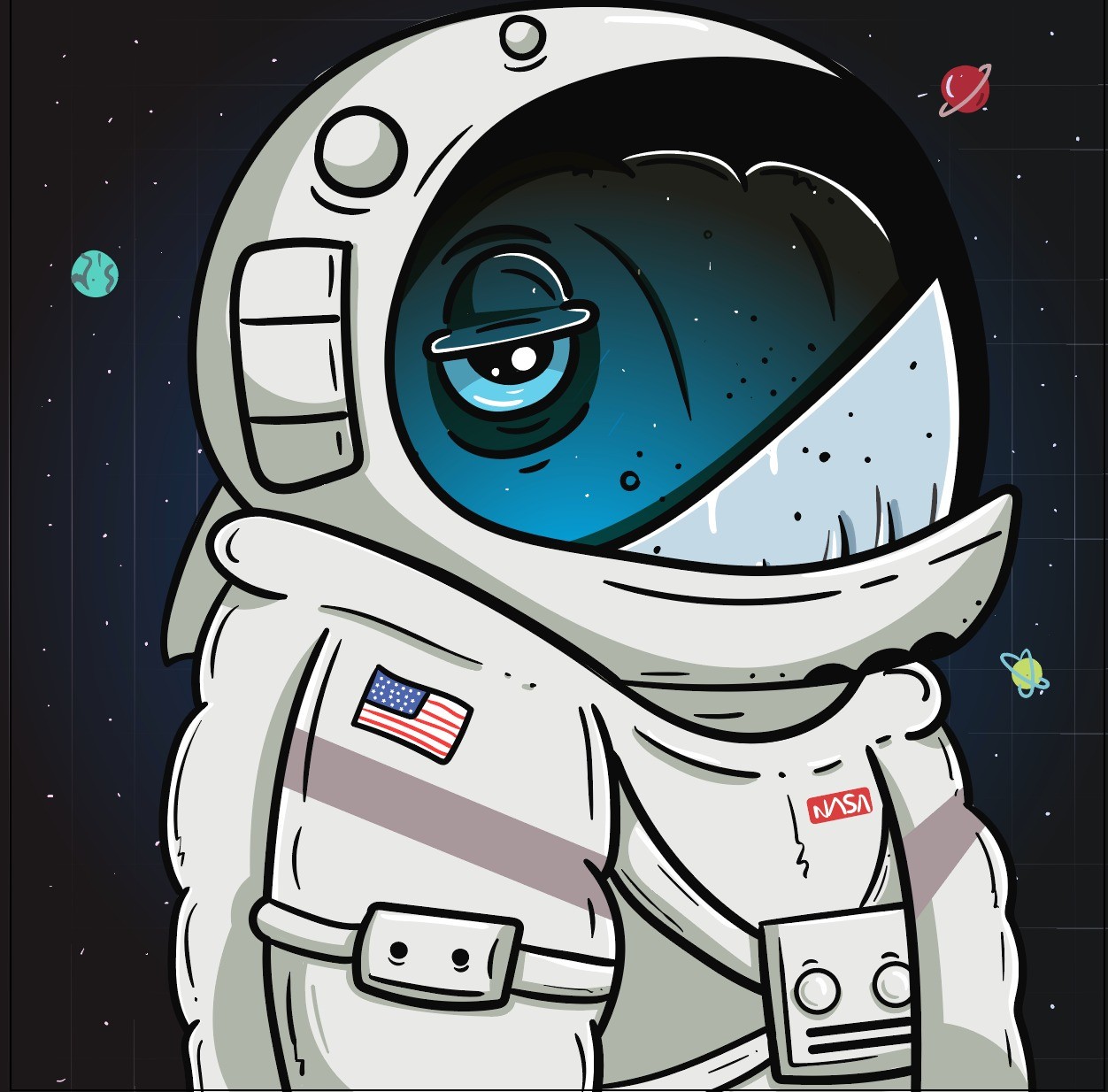 Talking about partnerships, we can officially announce that we've partnered with STX Parrots! There's a bunch of great people over there and our projects coincide in the fact that we strive to provide tangible benefits to society through NFTs. The folks over at STX Parrots are actively donating money to charities while at Madstar we'll be donating part of the proceeds from the sales of whales to foundations that aid in whale habitat preservation. Win-win! The Madstar team will prepare a special one-of-a-kind 1/1 whale for a collection that will be minted by STX Parrots and airdropped to one lucky person that holds both a 2D/3D Parrot AND a Madstar Whale. In addition, Parrots like @eliherf and @pekebuh-nft.btc have joined our team as mod and programmer! Thank you for partnering with us and we look forward to growing along with you!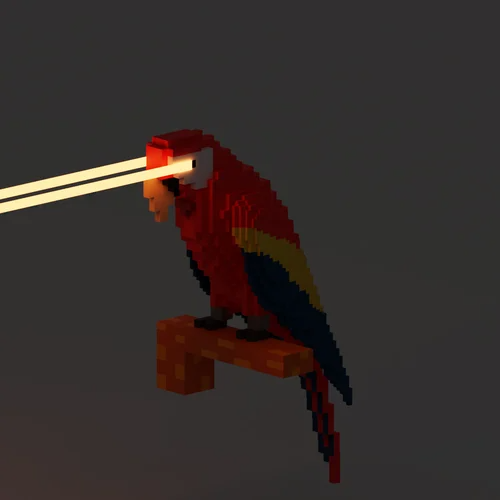 Before singing off, we want to inform you that we're finishing off the last traits and making some improvements to the 1/1 whales. Huge thank you to all the whales that are active in the main chat. We love reading your messages! This is all for now, but we'll be sure to greet you tomorrow morning with a couple new whales in #sneak-peeks ! Bye for now and take care! 🐋 🦜
Powered by